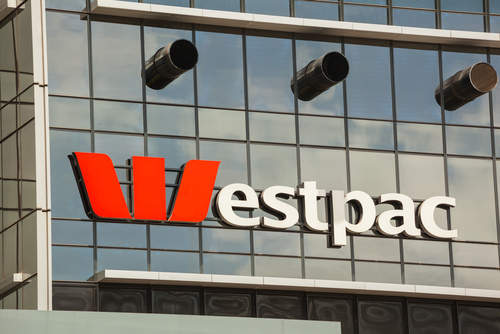 Westpac, Australia's largest banking group by branches, has suffered a period of down-time, leaving customers unable to access online banking.
Access to the mobile channel had been restored after eight hours but online customers, who have not been able to access their accounts since midnight GMT (10am AEST) are still unable to do so. Telephone banking and the ATM network were not affected.
A Westpac spokeswomen said "We are progressively restoring services with access to mobile banking available and working to restore full service to online banking,"
When RBI tried to access the site at 10.30am GMT, a message appeared saying the site "could be temporarily unavailable."
Westpac confirmed that customers would not incur any additional charges and apologised for the interruption. The bank said it is working on resolving the issue.
Related articles
Westpac implement new Oracle database solutions
Westpac agrees 5 year deal with IBM