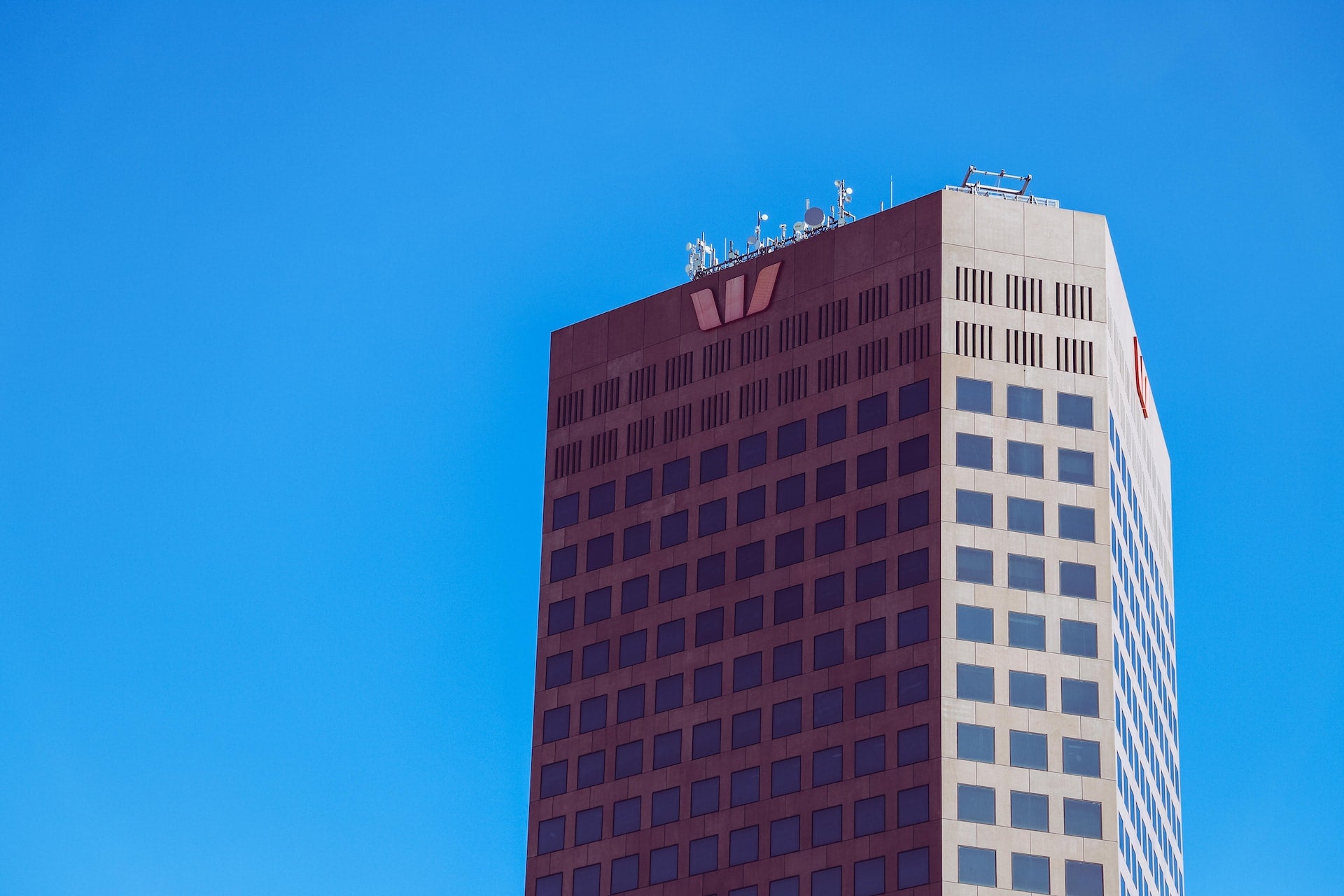 Australian banking group Westpac is entering the buy now pay later (BNPL) space by launching a new offering.
Called PartPay, the new product will allow customers to pay for purchases in four instalments.
Westpac credit card holders will soon have the option to link their current card to a new PartPay digital card.
PartPay, which is being introduced as a credit card feature, will only be accessible to customers who have already been authorised for a credit card, and it will use the customer's already approved card limit.
It will be available on purchases of A$100 or more, with no late payment fees and interest on instalments.
Westpac consumer and business Banking chief executive Chris de Bruin said: "We want to give our customers greater flexibility by providing different payment options to suit their changing circumstances.
"The payment landscape has changed and customers have told us they like the option of making payments in instalments. This new feature provides that flexibility in a fast and convenient way, via a digital card that can be downloaded in the Westpac app."
The new solution complements Westpac's existing offerings, including its collaboration with ShopBack to give customers rewards on purchases made using Westpac debit and credit cards.
In December 2022, Westpac ditched plans to buy Tyro Payments, an EFTPOS services provider.
If the transaction had gone through, it would have strengthened Westpac's small company offering, given it the ability to better service clients and expand merchant acquisitions, with a focus on the hotel and healthcare sectors.