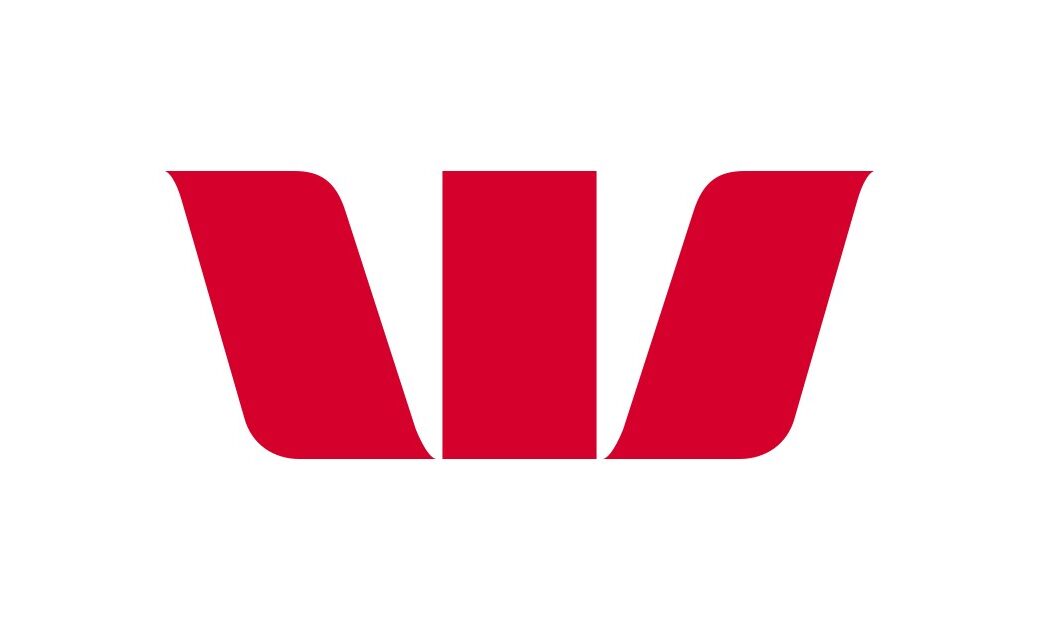 Westpac is to pay an AML fine of A$1.3bn ($916m), the largest ever penalty in Australian corporate history.
The fine relates to Westpac breaching anti-money laundering laws and failing to stop child exploitation payments.
Westpac's agreement with the Australian Transaction Reports and Analysis Centre (AUSTRAC), resolves proceedings that kicked off in November 2019.
Westpac admits it failed to report over 19.6 million international transfers amounting to over A$11bn. The bank also failed to keep records and monitor risks associated with transfers through its correspondent banking relationships. These include institutions in higher risk jurisdictions.
Westpac CEO Peter King apologised for the bank's failings.
"We are committed to fixing the issues to ensure that these mistakes do not happen again. This has been my number one priority. We have also closed down relevant products and reported all relevant historical transactions," says King.
Westpac AML fine exceeds H120 provision
Westpac set aside A$900m in its first half 2020 results for the expected fine.
Accordingly, Westpac is increasing the provision in its accounts for the year to 30 September by a further A$404m.
This accounts for the higher penalty and additional costs including AUSTRAC's legal costs of A$3.75m.
"Westpac has made substantial investments to strengthen its systems, processes, and controls to detect and report suspicious transactions," adds King.
"We are determined to continually lift our financial crime standards, comply with our obligations and uphold our customer, community, and regulatory expectations."
Westpac has recruited around 200 additional staff working in financial crimes detection. In addition, it has created a new group executive position directly responsible for improving financial crime capability.
Australia bank fines: Westpac penalty highest ever
To date, the highest bank fine dates back to 2018. AUSTRAC fined CBA A$700m for breaching anti-money laundering laws.
And earlier this year, NAB was fined A$58m for misleading, false and deceptive conduct relating to $117m worth of fees to superannuation fund members for services that were never provided.
Other recent fines include State Street, fined A$1.24m on 16 September for breaching anti-money laundering legislation.