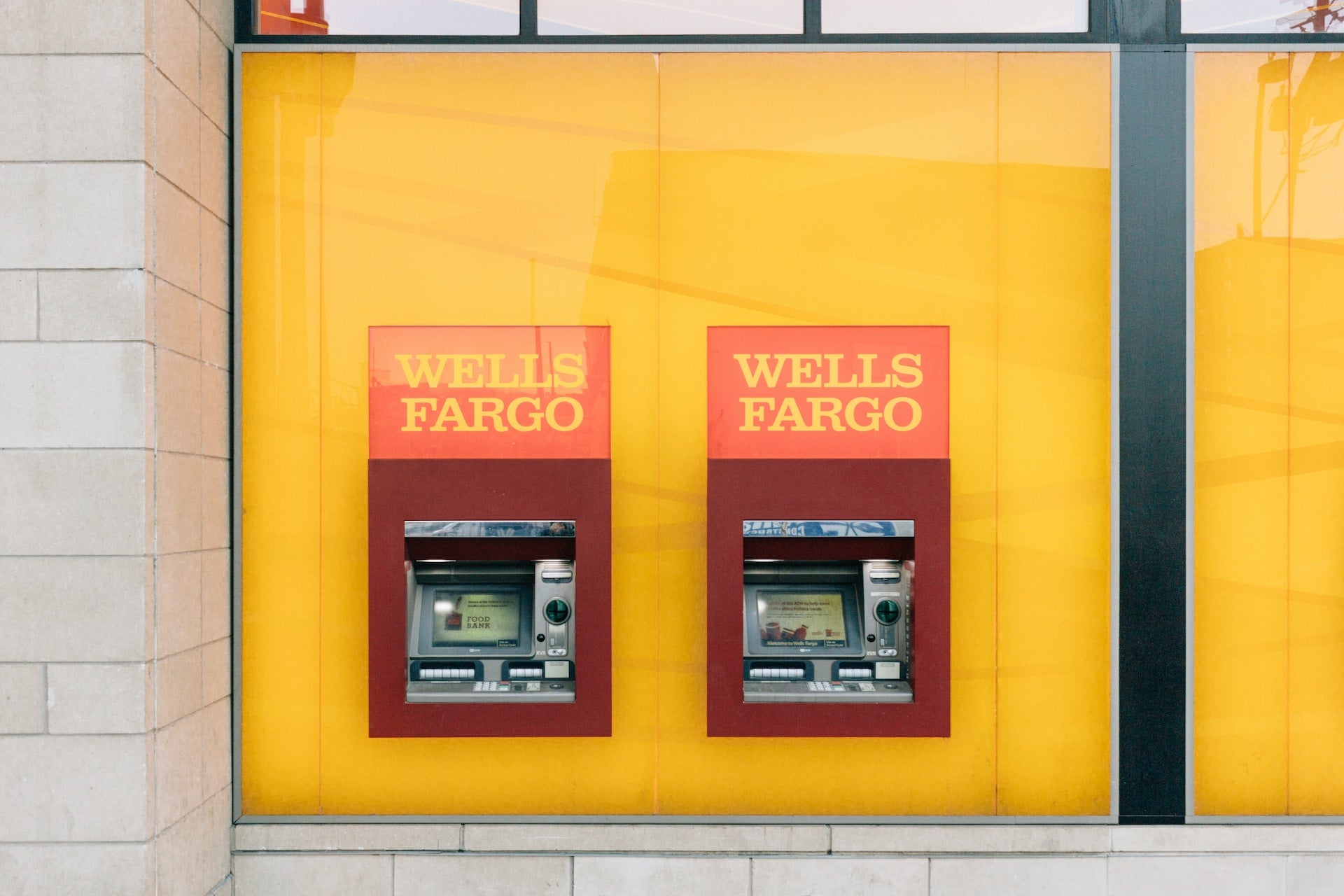 US-based bank Wells Fargo is facing a fine of $97.8m due to violations of sanctions against Iran, Syria, and Sudan.
The Federal Reserve is imposing a $67.8m fine and the remainder is being imposed by the Treasury Department.
According to the Fed, from 2008 until 2015 a foreign bank in Europe used Wells Fargo's trade finance software platform called Eximbills to process non-US dollar transactions worth approximately $532m.
The transaction involved "parties in jurisdictions subject at the time of the transactions to sanctions regulations," it added.
In late 2015, Wells Fargo self-identified the issue, stopped allowing the foreign bank to process transactions involving parties in sanctioned jurisdictions and it no longer offers its trading platform to foreign banks.
"Wells Fargo is pleased to resolve this legacy matter involving conduct that ended in 2015, which we voluntarily self-reported and fully cooperated with [the Treasury Department's Office of Foreign Assets Control] and the Federal Reserve Board to address," a Wells Fargo spokesperson was quoted by the Wall Street Journal as saying.
Off late, the bank has been caught up in multiple regulatory issues.
Late last year, the Consumer Financial Protection Bureau (CFPB) imposed a $3.7bn penalty on Wells Fargo.
The bank was ordered to pay $1.7bn in civil penalty and $2bn to redress over 16 million customers affected by the violations across multiple product lines in the retail banking unit.
In September 2022, the bank agreed to pay more than $145m to resolve issues related to the 401(k) retirement plan.