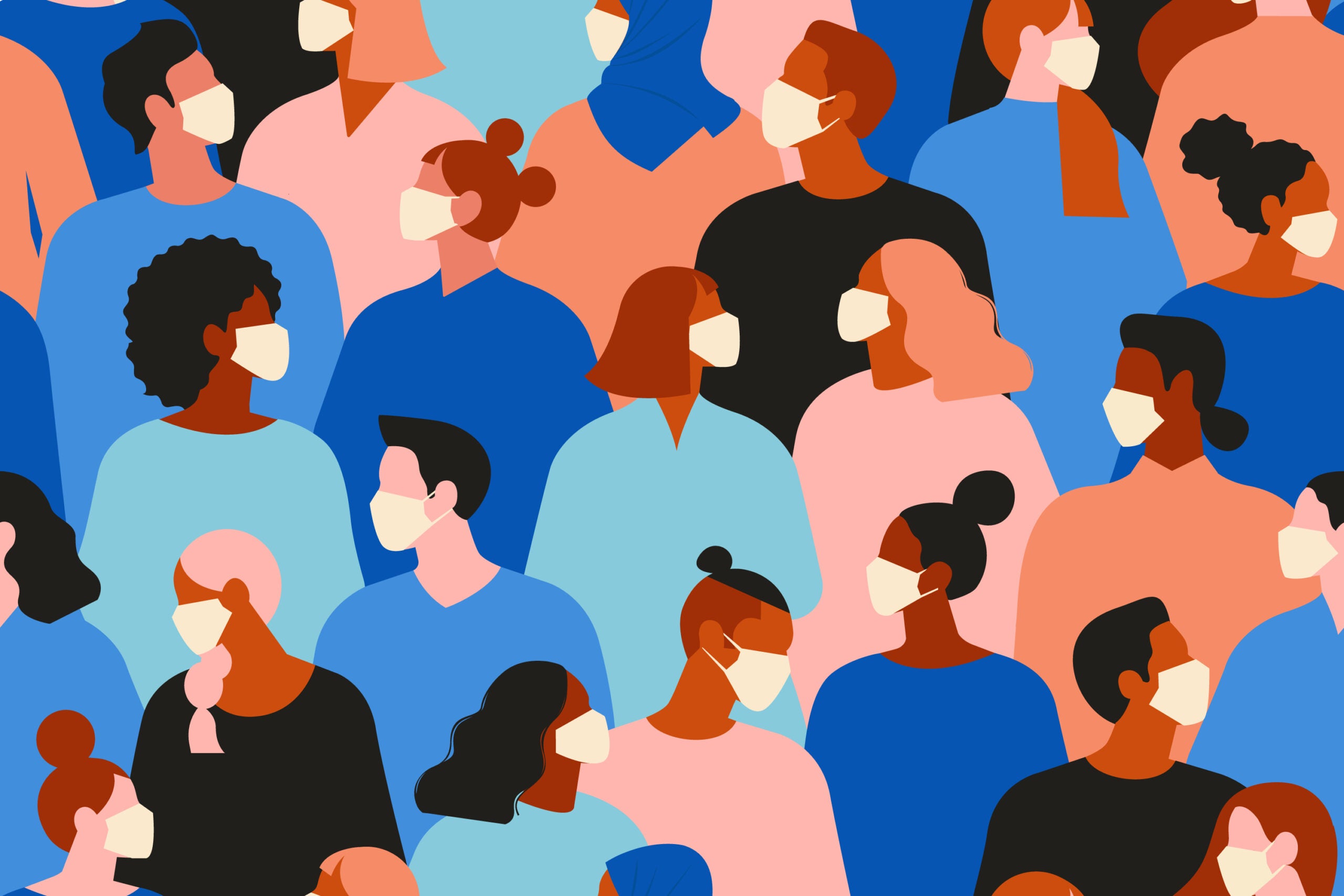 American banking major Wells Fargo has announced additional measures to help customers, communities and employees recover from the impact of the coronavirus (Covid-19) pandemic.
The bank's charitable arm Wells Fargo Foundation will donate $175m to address food, shelter, small business and housing stability and also help public health organisations.
The foundation will help create a coronavirus pandemic financial resilience resource centre (CPFRRC) for nearly 100 million people with disabilities and chronic health conditions in the US.
The bank has also decided to pause foreclosure sales, evictions and repossessions, as part of the move.
Wells Fargo CEO Charlie Scharf said: "The coronavirus is disrupting the daily lives of many people around the world, and Wells Fargo has taken — and will continue to take — the steps needed to support our customers, employees and communities during this difficult time.
"We will continue to evaluate this fluid situation and take additional action as necessary."
The bank is also offering payment deferrals, fee waivers, and expands credit card, auto, mortgage, small business and personal lending offerings to customers.
When it comes to customer and employee protection, the bank is temporarily closing some branches, reducing working hours, using drive-throughs and relocating employees.
The bank is taking certain social distancing measures, staggering staff and shifts, enabling work from home and implementing cleaning programs as well.
The bank said that nearly 62,000 of its employees are already working remotely.
Wells Fargo is one of the largest US banks employing nearly 250,000 workers.
Banks around the world are working to keep their business running amid the coronavirus spread.
Coronavirus cases have continued to swell in the US in recent days.
The pandemic has so far claimed 14,700 lives and infected approximately 341,000 people worldwide.
---
Visit our Covid-19 microsite for the latest coronavirus news, analysis and updates
---
Follow the latest updates of the coronavirus (Covid-19) outbreak on our timeline.