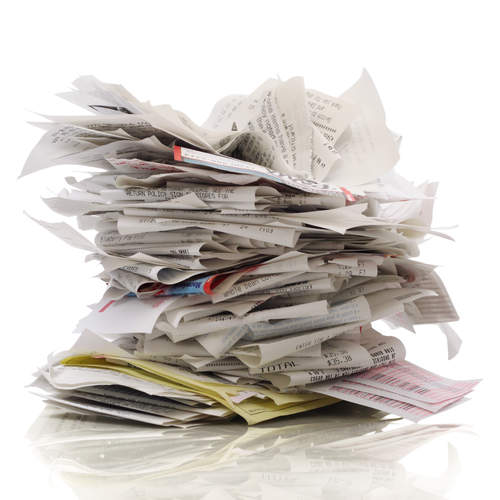 Wells Fargo, the fourth largest bank in the US by assets, has introduced text receipts to over 12,000 of its ATMs across the US.
Wells Fargo Online or Mobile Banking customers can choose to have an ATM receipt sent to their mobile phone, once they have provided their mobile number. This can be done online, over the phone or at a local branch.
On the ATM screen, customers can now opt for 'Text Receipt' as well as the traditional 'Print Receipt' or 'No Receipt'.
Head of Wells Fargo ATM Banking Alicia Moore said: "We are excited to offer yet another 'green' choice and additional convenience to our customers when it comes to getting their banking done."
"Today almost half of all receipt eligible transactions at the ATM result in customers selecting an e-receipt or not printing a receipt. Our customers tell us they appreciate the ability to reduce paper waste – text receipts just give them one more option," she concluded.
In June 2010, Wells Fargo was the first bank to offer e-receipts at ATMs.
Related Articles
Wells Fargo launch new ATM interface