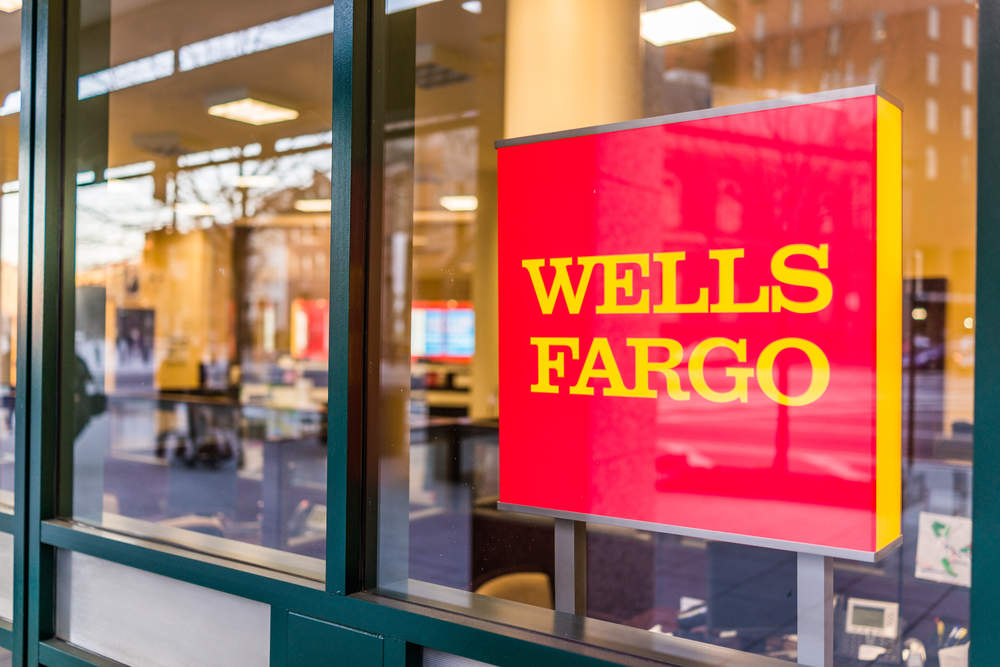 Wells Fargo has announced plans to trim its headcount by around 5-10% in the next three years as part of its ongoing transformation plan.
The bank said that the decision was triggered by changing customer preferences such as increasing adoption of digital channels.
However, no details were mentioned about the units or geographies affected by the move.
Wells Fargo job cuts
The move is expected to result in 13,250 to 26,500 layoffs at the bank. The American giant reported employee numbers of 265,000 as of 30 June 2018. The latest reduction will include both displacements as well as employee attrition.
Wells Fargo CEO Tim Sloan said: "Wells Fargo takes very seriously any change that involves its team members, and as always, we will be thoughtful and transparent, and treat team members with respect.
"We have robust programmes to make impacted team members aware of other job opportunities within Wells Fargo and provide support as they transition to the next phase of their careers. And even as we become more efficient, Wells Fargo will remain one of the largest employers in the United States."
Sloan took up the reins of Wells Fargo in 2016 following a sales scandal, which involved the illegal sales practice of secretly opening unauthorised deposit and credit card accounts by the bank. Wells Fargo was fined $185m in the case.
Since then, Wells Fargo has made various changes in its operations. Last month, the bank announced around 638 job cuts in its mortgage division.
Earlier this year, the bank unveiled plans to close around 900 branch offices by 2020.