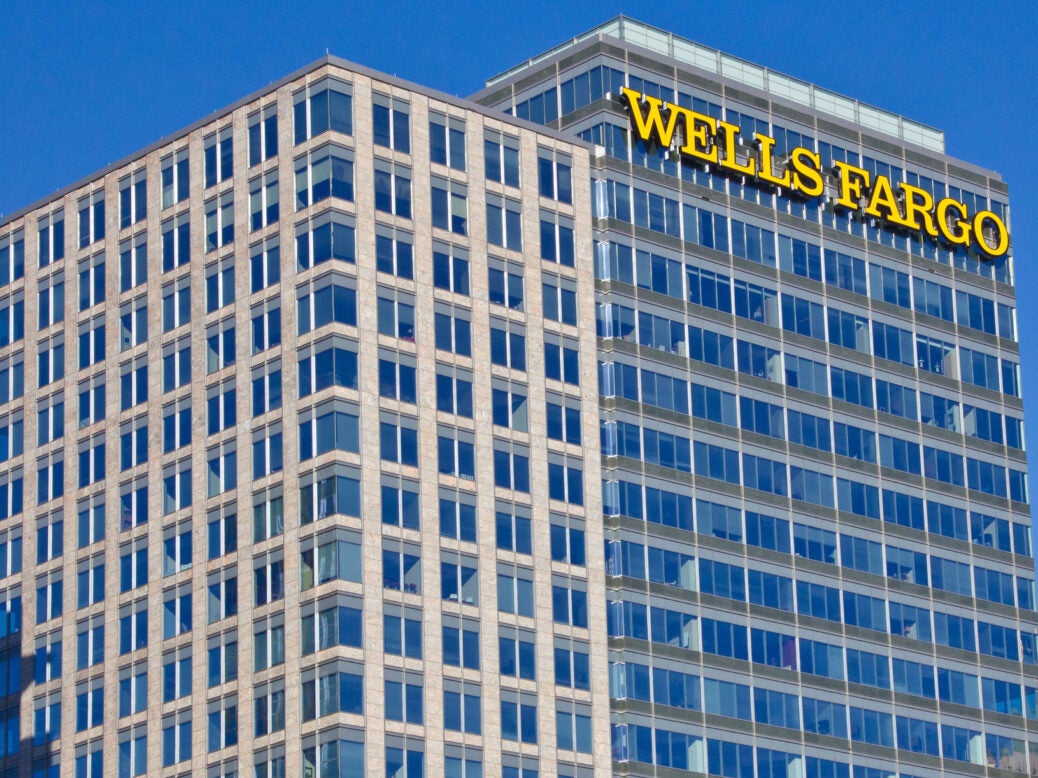 Wells Fargo has received a civil money penalty from a US banking regulator, which issued a fine of $250m and placed restrictions on the bank's business.
The move comes after the bank failed to pay back customers as per a 2018 consent order.
In 2018, Wells Fargo agreed to pay a fine of $1bn to settle allegations of unsound practices. This was concerning practices in mortgage and auto lending businesses that led to customers paying extra fees.
The Consumer Financial Protection Bureau (CFPB) and the Office of the Comptroller of the Currency (OCC) accused the bank of imposing unwanted insurance programmes on customers opting for its auto loans.
Now, the bank failed to meet the requirements of the 2018 action, OCC said.
Acting Comptroller of the Currency Michael Hsu said: "In addition to the $250m civil money penalty that we are assessing against Wells Fargo, today's action puts limits on the bank's future activities until existing problems in mortgage servicing are adequately addressed.
"The OCC will continue to use all the tools at our disposal, including business restrictions, to ensure that national banks address problems in a timely manner, treat customers fairly, and operate in a safe and sound manner."
In addition, the regulator issued a Cease and Desist Order against Wells Fargo. This is due to the bank's failure to create an effective home lending loss mitigation programme.
Commenting on the new fine, Wells Fargo CEO Charlie Scharf said: "Building an appropriate risk and control infrastructure has been and remains Wells Fargo's top priority.
"The OCC's actions today point to work we must continue to do to address significant, longstanding deficiencies."
In February last year, Wells Fargo and its subsidiary Wells Fargo Bank agreed to pay a penalty of $3bn to settle a probe into its fake-account creation scandal.