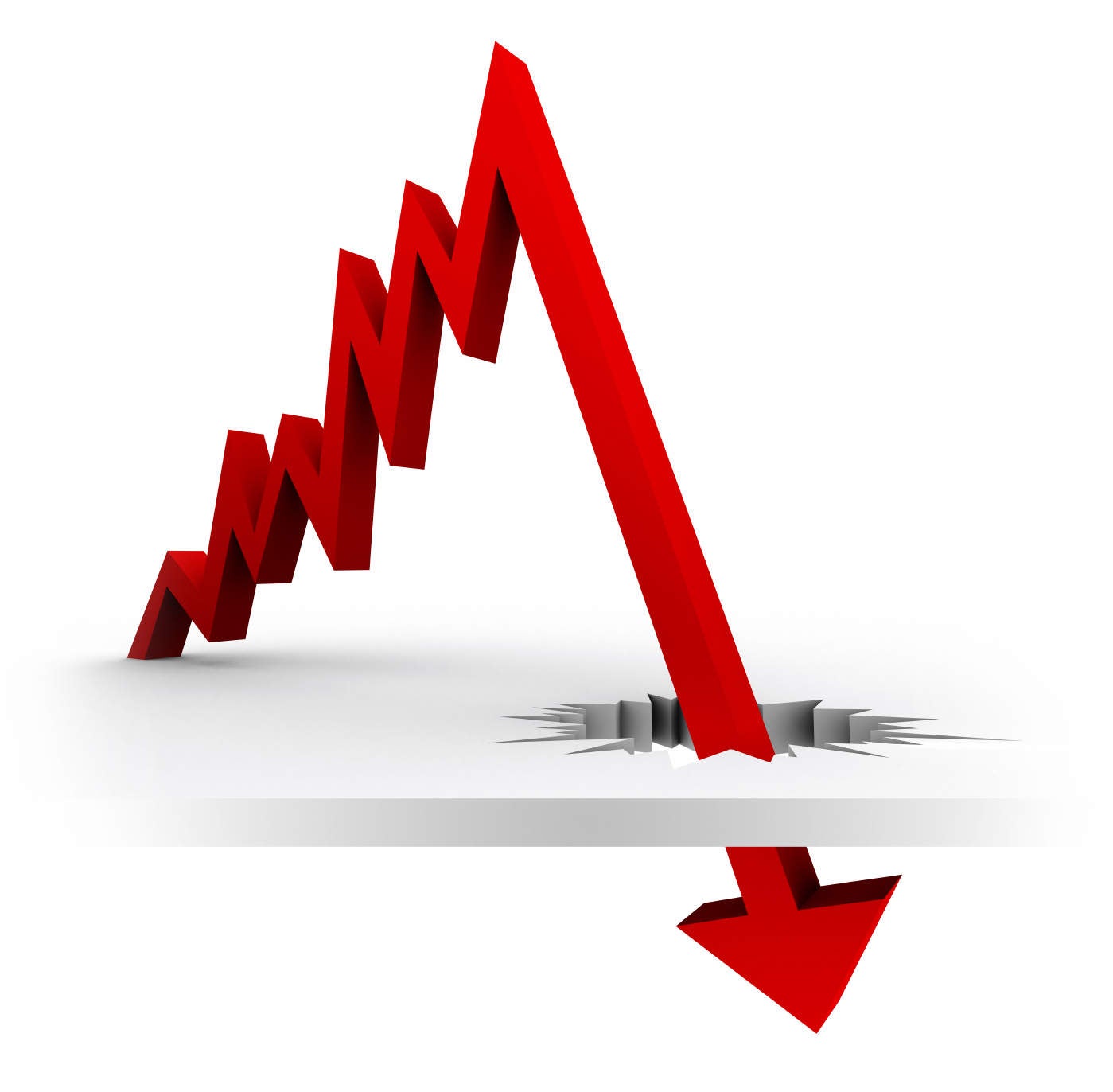 An executive at Wells Fargo, the largest mortgage provider in the US, has said he expects the number of home loans offered by the bank to drop by 30% this quarter.
CFO Tom Sloan made the announcement at a conference hosted by Barclays Plc in New York, saying the bank is predicting it will offer $80bn in home loans in the third quarter compared to $112bn in the second quarter.
On 21st August, Wells Fargo announced it would be laying off 2,300 employees from its mortgage unit at locations across the country. According to Bloomberg, Bank of America is also cutting staff as a result of the decrease in demand for mortgages.
The rising interest rates in the United States – the cause of the decreased demand for mortgages – were acknowledged as a drawback by Sloan in June 2013.
Related articles
Wells Fargo net profit up 19% Y-on-Y to a record $18.9bn
Wells Fargo shuts 638 stores & subprime lending unit