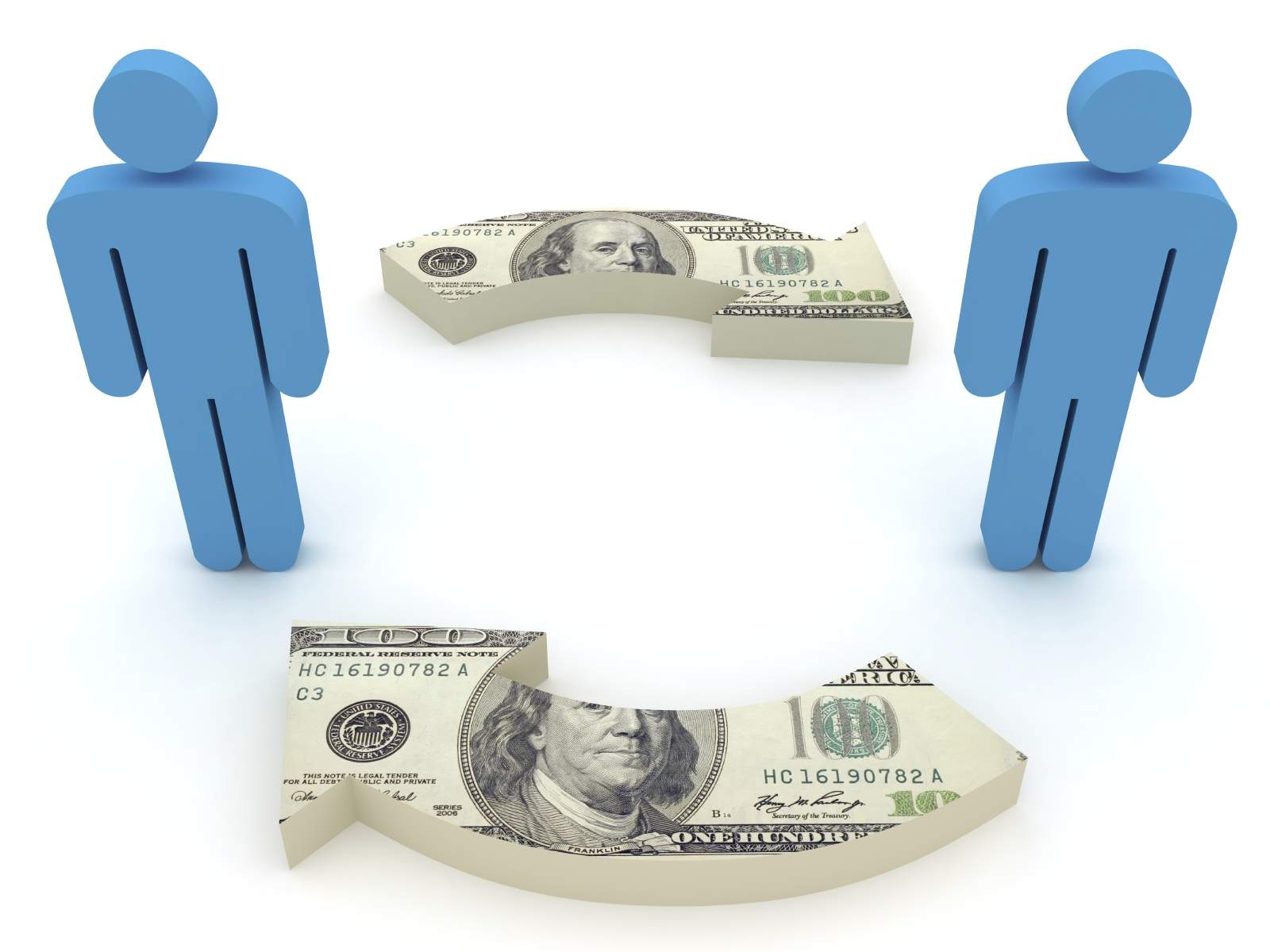 Canada-based money transfer company, Wall Street Finance, has announced Banco de Oro Universal Bank (BDO), the largest bank in the Philippines by assets, as its newest financial institution partner.
Wall Street Finance, headquartered in Toronto, Canada, can now offer customers the opportunity to send money to the Philippines straight to BDO Kabayan Savings Account and other BDO products.
Wall Street Finance has a presence in Canada, the United States, the United Kingdom, the United Arab Emirates, India, and Hong Kong.
The Canadian company offers electronic money transfers and wire transfers to over 50 countries, as well as buying and selling over 50 currencies.
Royal Bank of Canada and BMO Bank of Montreal, Canada's first and fourth largest banks, also have relationships with Wall Street Finance.
BDO Unibank operates a network of 740 branches across the Philippines.
Related articles
MoneyGram moves into the Phillipines