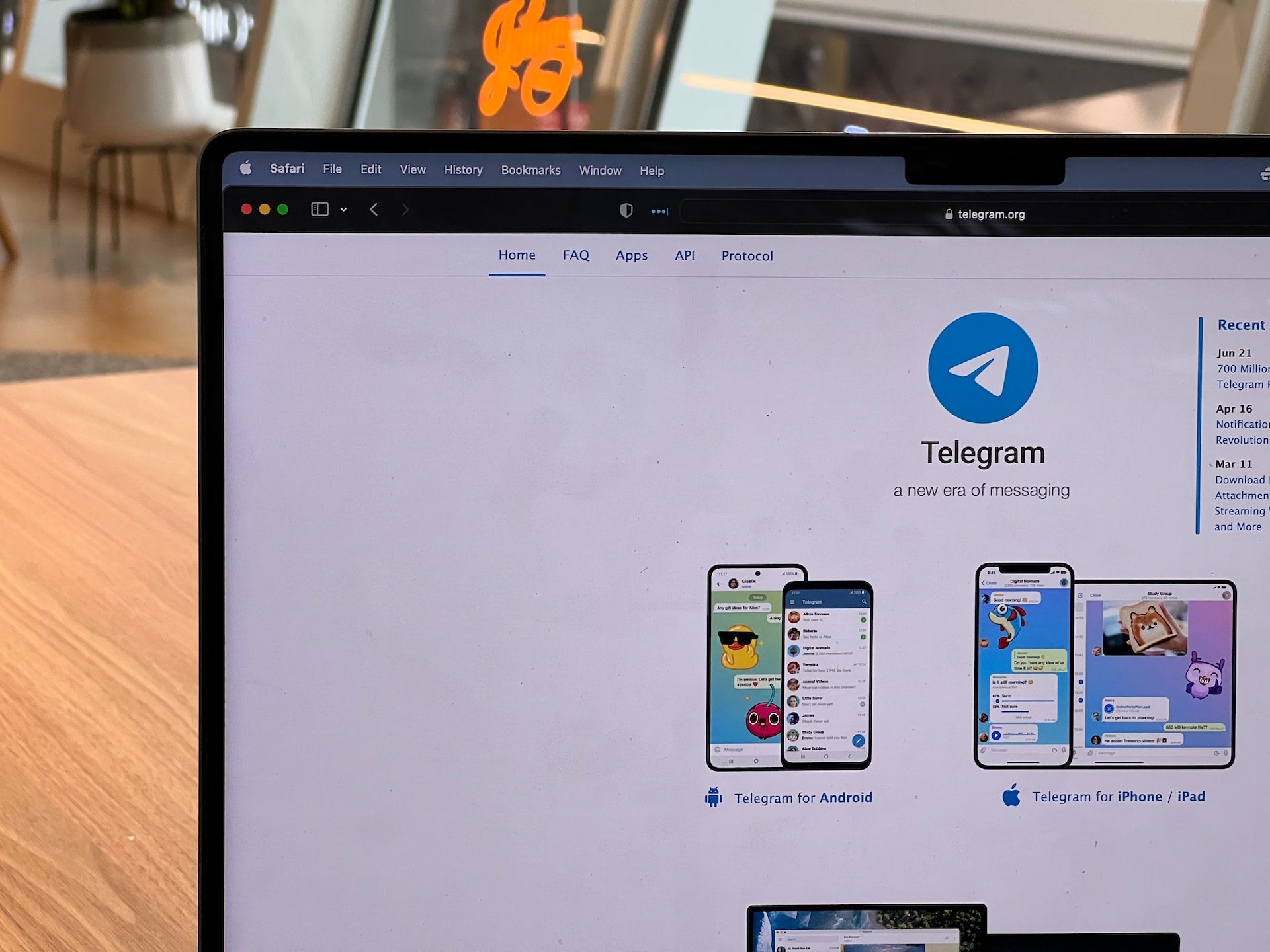 Understand the impact of the Ukraine conflict from a cross-sector perspective with the Global Data Executive Briefing: Ukraine Conflict
---
Russian lender VTB has introduced digital banking services on the cloud-based instant messaging platform Telegram, TASS reported.
According to VTB, the launch will happen in phases.
Initially, customers will be able to monitor the balances of their cards and VTB accounts, send money using the Faster Payment System, and pay for mobile services.
VTB Board Member Svyatoslav Ostrovsky said: "Launching a new digital service on Telegram is a first for the Russian and global financial markets, combining simplicity and security.
"We are introducing a new customer service today, with plans to gradually increase its capability to the level of a full-fledged application. The speed of daily operation will more than double thanks to modern technologies."
Later, the bank intends to roll out QR payments, as well as the ability to generate QR codes, monitor transactions, transfer money between accounts, and other features.
By the end of 2023, VTB hopes to offer customers access to all routine banking services as well as certain new digital products.
"The service will be available to owners of smartphones of all operating systems, and it will become a reliable alternative to the AppStore application for iOS users," the lender said.
Recently, VTB closed the acquisition of bailed-out lender Otkritie Bank for RUB340bn ($5.03bn).
Meanwhile, last month, the US Department of the Treasury Office of Foreign Assets Control (OFAC) sanctioned 17 subsidiaries of VTB.