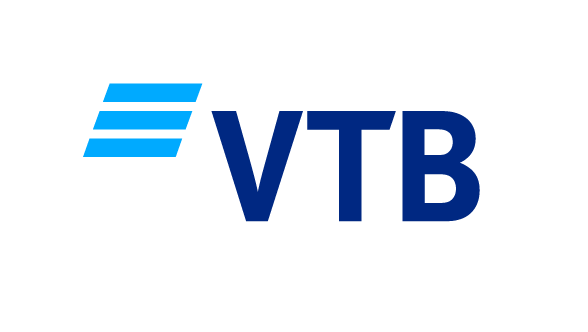 VTB says that its digital transformation strategy will be achieved by the end of Q1 2022. This is way ahead of schedule, due to the acceleration of digital as a result of the pandemic.
Russia's second-largest bank has completed more than half of its planned technological transformation. This is outlined VTB'S digital transformation strategy which sets out development until the end of 2022. By the end of 2020, the bank had already received twice the forecasted profit from the introduction of new technology products. This amounts to more than RUB1Obn ($130m). As a result, VTB now expects to complete all major transformation by the end of the first quarter next year.
VTB digital transformation strategy highlights
For example, VTB has:
Transferred the mobile bank to a new IT architecture. This doubles the speed of VTB Online operations and speeds up the response time of the interfaces by 10 times;
Increased system reliability with a 57% uptick in the number of change implementations (33,000 per year);
Created 7 new technology platforms that plans to make market leaders, and
Reduced the time to market of products and services for customers by 8 times.
Vadim Kulik, Deputy President and Chairman of the VTB Management Board, says: "We needed to accelerate the introduction of new products and new functionalities to the market. We are focussed on establishing VTB as a technological innovator.  It gives us a competitive advantage against other market participants. At the same time, it improves stability and reliability."
VTB digital transformation: 1,200 teams
"We decided that we need to build VTB on completely different technological principles, a completely new VTB. In order to restructure all the bank's technological systems and create innovative IT platforms, we have changed our technology production model, now more than 1,200 teams work on the products, including more than 13,000 people. We have opened 14 programmes within the framework of the '600 days' program and written all the layers of the IT architecture. And in the next two years we are set to become the market leader in almost every layer."
Kulik adds that VTB has created and is implementing seven technology platforms. This will allow the bank to develop faster than the market and build an open ecosystem. In addition, it will simplify and accelerate interaction with partners, the state, and business.
"We are building these platforms so that in 2022 we will be leaders. Not just in the top 3 or five, but leading the way across each layer of the technological system."
VTB AI investment pays dividends
VTB is also actively implementing artificial intelligence in the bank's business processes as part of its technological transformation." As for artificial intelligence, we do it not just for the study of high matters. But also, where it offers us efficiency and a specific income. During the first year of this programme, we earned more than RUB1bn,built several systems, and introduced 130 different models across the business, from predicting customer churn to text recognition. In January, we launched a voice assistant in our mobile app. We are extremely proud of the way we've been able to implement automated functionality as well as train and develop the artificial intelligence.
"By the end of 2021, we plan to robotise the development of AI algorithms. The robot itself will identify suboptimal processes, form models, implement them into the work and monitor their effectiveness."