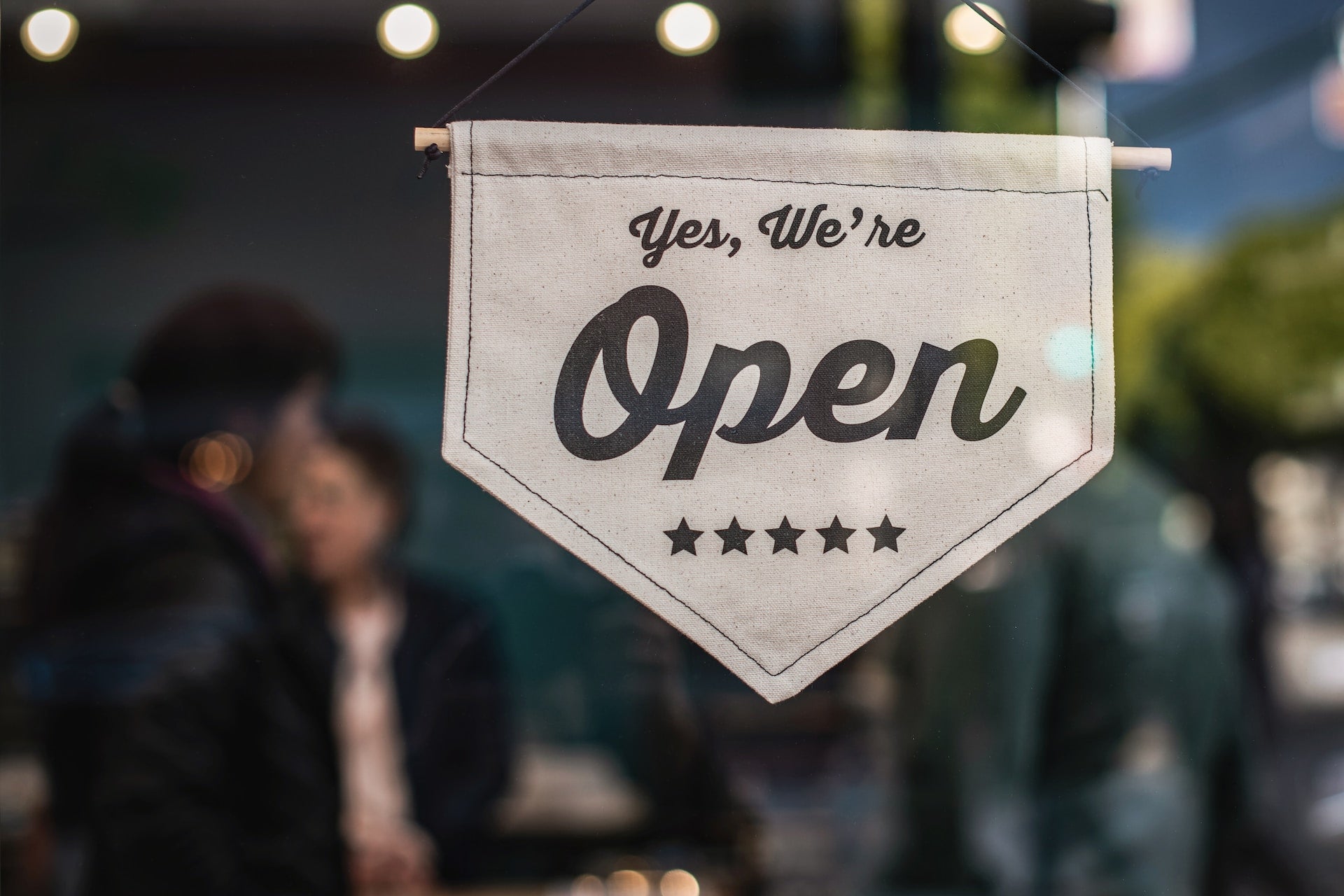 US-based fintech firm Vemanti Group has teamed up with banking technology provider Finastra International to build a Southeast Asian neobank.
The digital lender will cater to small and medium-sized enterprises (SMEs), with the initial focus on the Vietnamese market.
Under the collaboration, Vemanti will use Finastra's core banking solution Fusion Essence as the platform for new products and services.
The core banking technology will give Vemanti's business and technology teams the platform they need to create and extend their product offerings.
It will also give them access to the capacity they need to launch a full-scale digital bank at scale.
Vemanti is also leveraging Finastra's partner ecosystem to gain access to Lendscape's invoice financing and supply chain finance solutions.
Powered by analytics and technology, Lendscape's solutions are expected to allow Vemanti to provide customised SME financing.
Vemanti CEO Tan Tran said: "SMEs across the region are being underserved by traditional finance, which generally lacks the ability or desire to accurately assess the creditworthiness of SMEs. Leveraging technology and creativity, we aim to solve these problems by offering innovative finance solutions.
"We have chosen to work with Finastra not just as a technology vendor, but to leverage their deep, broad experience in banking, as well as their significant footprint in the region."
Finastra universal banking, APAC managing director John Guest said: "Vemanti's bold strategy aims to solve a clear market need and will connect the best of Vietnam to the world. We are also pleased to have this opportunity to demonstrate with Lendscape the enhanced value that technology partnerships can offer the global financial services sector."
In August 2021, Vemanti teamed up with Vietnam Public Joint Stock Commercial Bank to offer banking products and services to underserved customers.