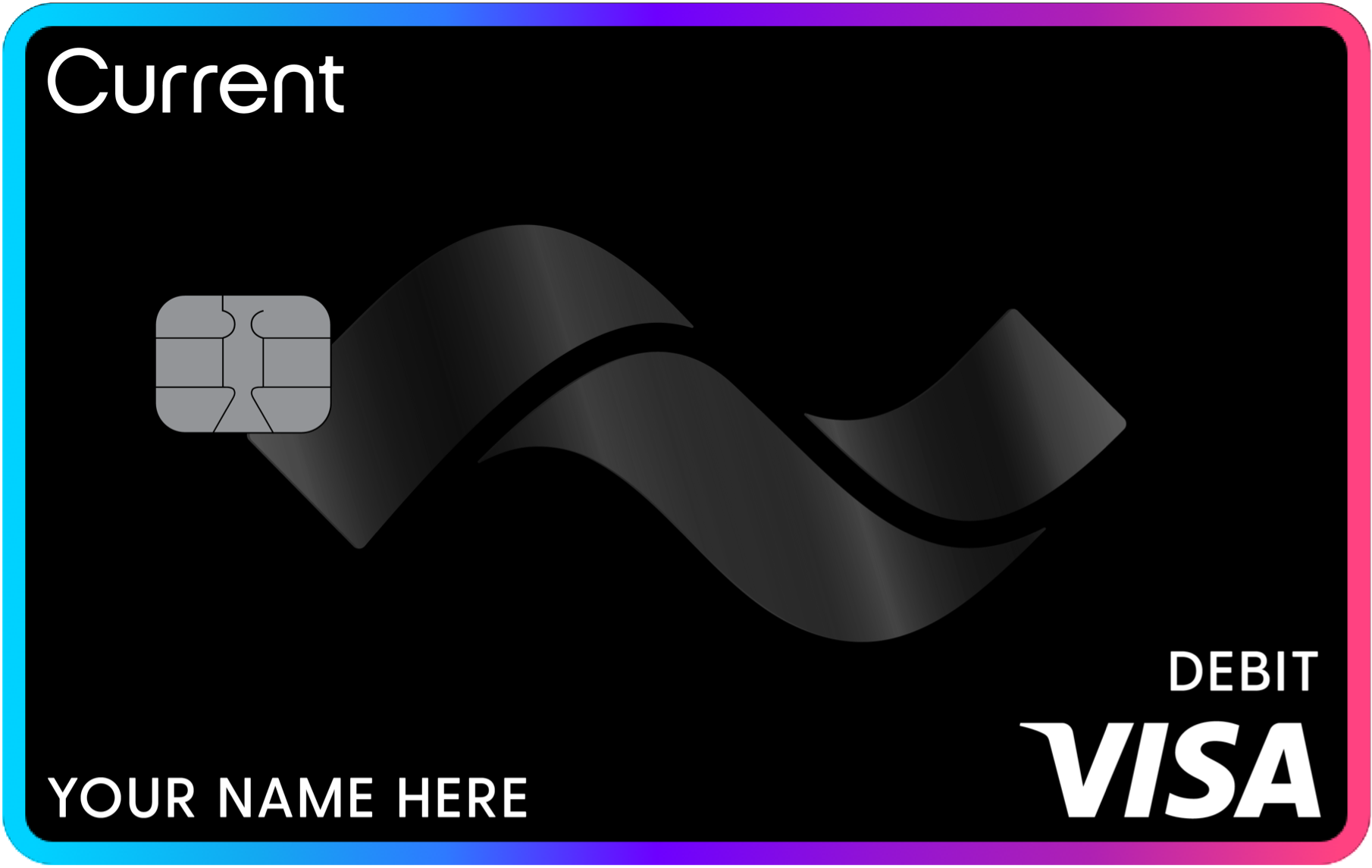 US fintech Current started out with a prepaid card aimed at the teenage market. The addition of personal current accounts for adults earlier this year means that Current now has over 400,000 active accounts.
Specifically, the Current product proposition is finding favour with workers in the gig economy.
Moreover, US fintech Current offers access to wages two days early. Consequently, for consumers who live paycheque-to-paycheque Current is winning new business.
Stuart Sopp, CEO of Current says: "Building on the success of our teen banking product, we've seen tremendous growth. The new personal checking accounts, allows us to grow with our users.
"Traditional banks have high fixed costs and overhead. Unless you have a lot on deposit you aren't a valuable customer so they pass on their costs to you. At Current we built a new bank from the ground up and the cost savings are passed onto our customers."
The Current checking account also features Savings Pods. This is designed as a quick and easy way to save toward specific goals. Users can set aside money to Savings Pods with scheduled transfers, and round-up their purchases to save faster.
With Current's Insights feature, account holders gain better control and transparency into how they spend their money. As with the teen banking product, account holders can request and send money to anyone on Current instantly.
US fintech Current: high growth investors
Support for the fintech includes funding from high-growth investors including QED Investors, Expa, and Human Ventures.
And last year Fifth Third Capital, a direct equity investment subsidiary of Fifth Third Bank, invested in Current.
This investment brought total investment in Current to $10m. The New York-based fintech currently has a workforce of less than 50. The firm originally debuted back in 2017 and at launch integrated with Slack.