News
US Bank plans to shutter 400 more branches by next year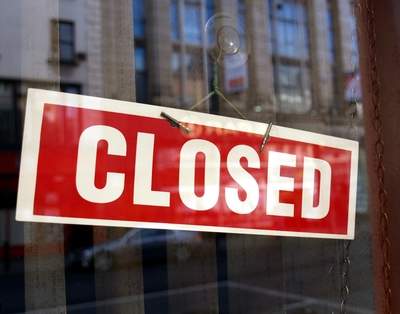 US Bank is reportedly planning to shutter as many as 400 branches in early 2021, after already closing nearly 300 branches last year.
These branch closures represent 15% of the bank's locations across the country, the Star Tribune reported.
The trimming of its branch network comes due to the shift to digital banking services amid the Covid-19 pandemic.

As much as 75% of all transactions and half of its loans are processed through the bank's website or mobile app, the report added.
While discussing its third-quarter results, US Bancorp CEO Andy Cecere said: "While physical branches and personal interactions will always be important, we need fewer branches today than we did even a few years ago. And the branches of the future need to be more advice centres than locations where transactions take place."
In an interview, US Bank CFO Terry Dolan said that the branches that are being closed, which include locations inside grocery stores, are near others.
No information regarding the number of employees being laid off as a result of these closures has been divulged.
Dolan added that it is hard to estimate since the bank is giving these employees other jobs.
In recent months, many were assigned to help with processing the Paycheck Protection Program (PPP) loans.
The latest closures will bring nearly $150m in cost savings, which will be reinvested into digital banking and branch remodelling.
US Bank will have around 2,300 remaining branches across the country, after these closures.
On the other hand, US Bank has been opening new branches tailored for the digital age.
The lender has opened 100 new branches over two years.