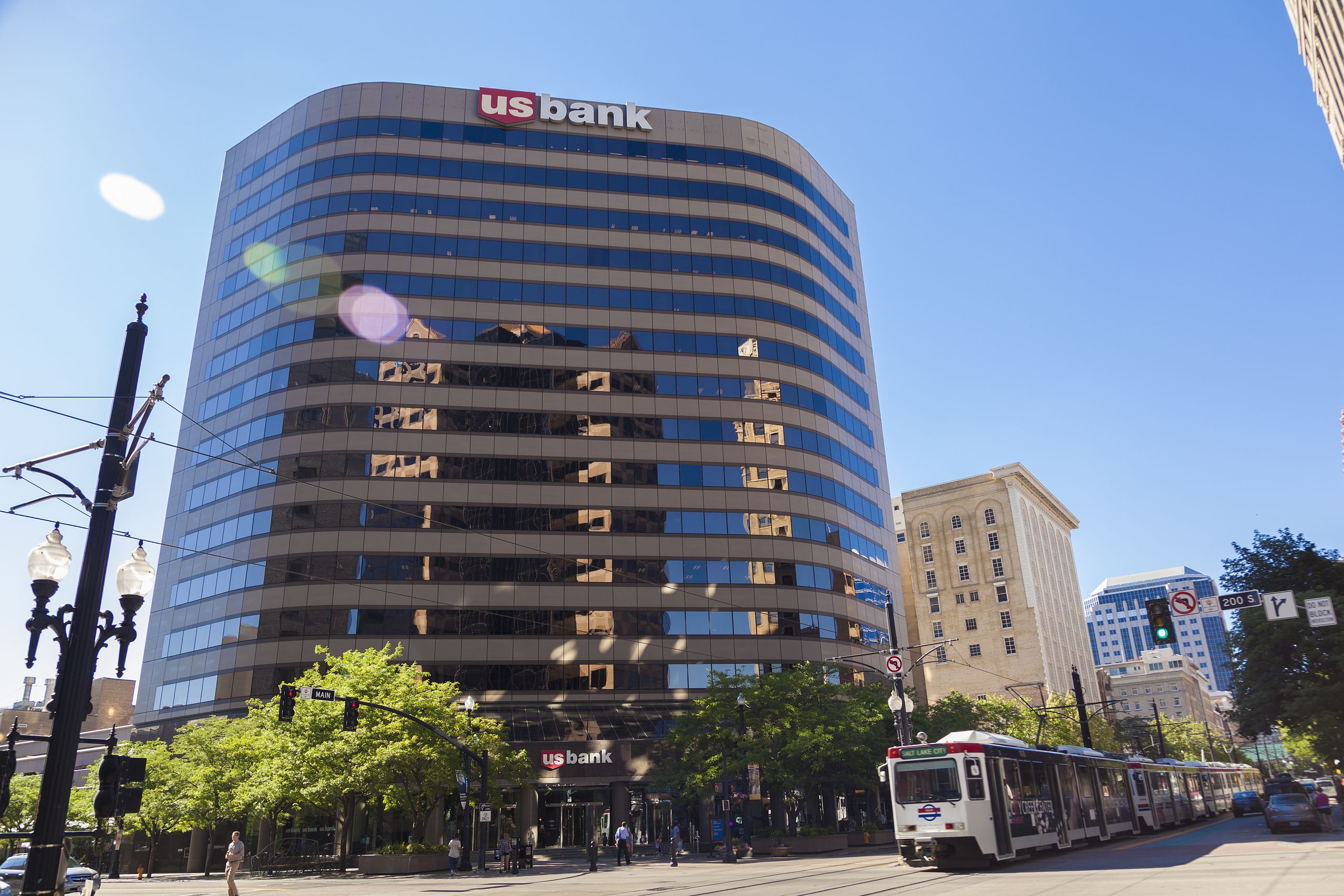 US Bank has agreed to acquire local fintech Bento Technologies in a bid to expand its digital capabilities for SMEs.
The financial details of the transaction were not divulged.
Bento Technologies, which operates as Bento for Business, provides payment and expense management services to SMEs.
The platform particularly provides tools to enable businesses to manage card-based payments and track expenses. The customers can also use Bento to activate card transaction controls.
The acquisition is aligned with the US Bank's plans to combine payments and banking services to simplify cash flow and money management for small businesses.
US Bank Consumer and Business Banking vice chair Tim Welsh said: "Business owners work hard every day to turn their passion into a business.
"Our goal is to make money management easier for them so they can spend less time on administrative tasks, and more time on doing what they love – serving their customers. This is why Bento Technologies is a great fit for US Bank."
Bento Technologies founder Farhan Ahmad said: "In 2014, Bento pioneered the concept of smart corporate cards and automated spend management for small businesses. I'm proud to say that we have saved our customers millions of dollars since then.
"We are now very excited to join US Bank in order to accelerate our vision of creating a one-stop financial operating platform to help small businesses that serve communities across the country."
The deal is expected to close next month.
US Bancorp is one of the largest banking institutions in the US. It had around $559bn in assets as of 30 June 2021.
In May, the lender entered into an open finance partnership with local financial services company Plaid.