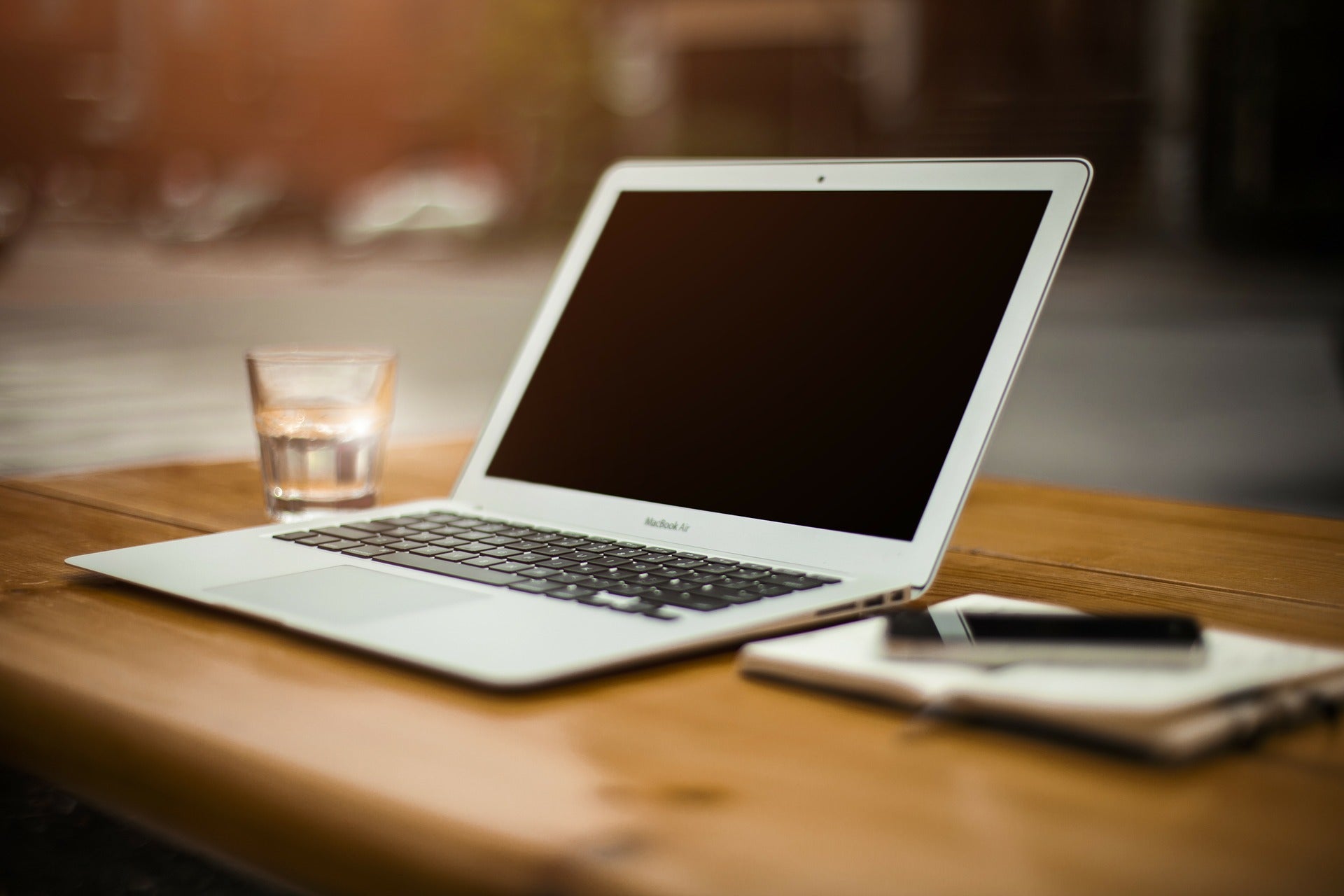 US-based financial institution Univest Bank and Trust has expanded its partnership with Jack Henry Banking, a division of Jack Henry & Associates, to drive digital capabilities.
The lender has selected the Banno Digital Platform to ensure consistent services across all channels.
Univest will leverage Banno Conversations feature to enable customers interact with local representatives, while Jack Henry's open infrastructure will allow the bank to integrate new vendors.
Additionally, the lender also adopted digital account opening tool JHA OpenAnywhere and real time payment offering JHA PayCenter.
Univest senior executive vice president and chief information officer Eric Conner said: "Digital transformation has significantly accelerated over the past year; however, this should not mean an erosion in human connection. With the Banno Digital Platform, we are able to maintain the human touch that sets our bank apart, while delivering the modern digital functionality and speed today's customers expect.
"Plus, Jack Henry's open approach and APIs make it easier than ever to build an experience that differentiates our bank. We believe that Banno is the epicenter of Univest's customer experience moving forward."
Jack Henry Banking president Stacey Zengel said: "Univest is a progressive regional financial institution that understands that while the future is digital, the importance of human relationships and connections will never fade.
"By leveraging our open ecosystem and digitally optimized approach, the bank is keeping at the forefront of innovation and providing an intuitive, convenient experience for its customers."
Pennsylvania-headquartered Univest Financial (UVSP), the parent company of Univest Bank and Trust, has nearly $6.3bn in assets.
Last year, Texas-based Lakeside Bank partnered Jack Henry & Associates to fuel growth.