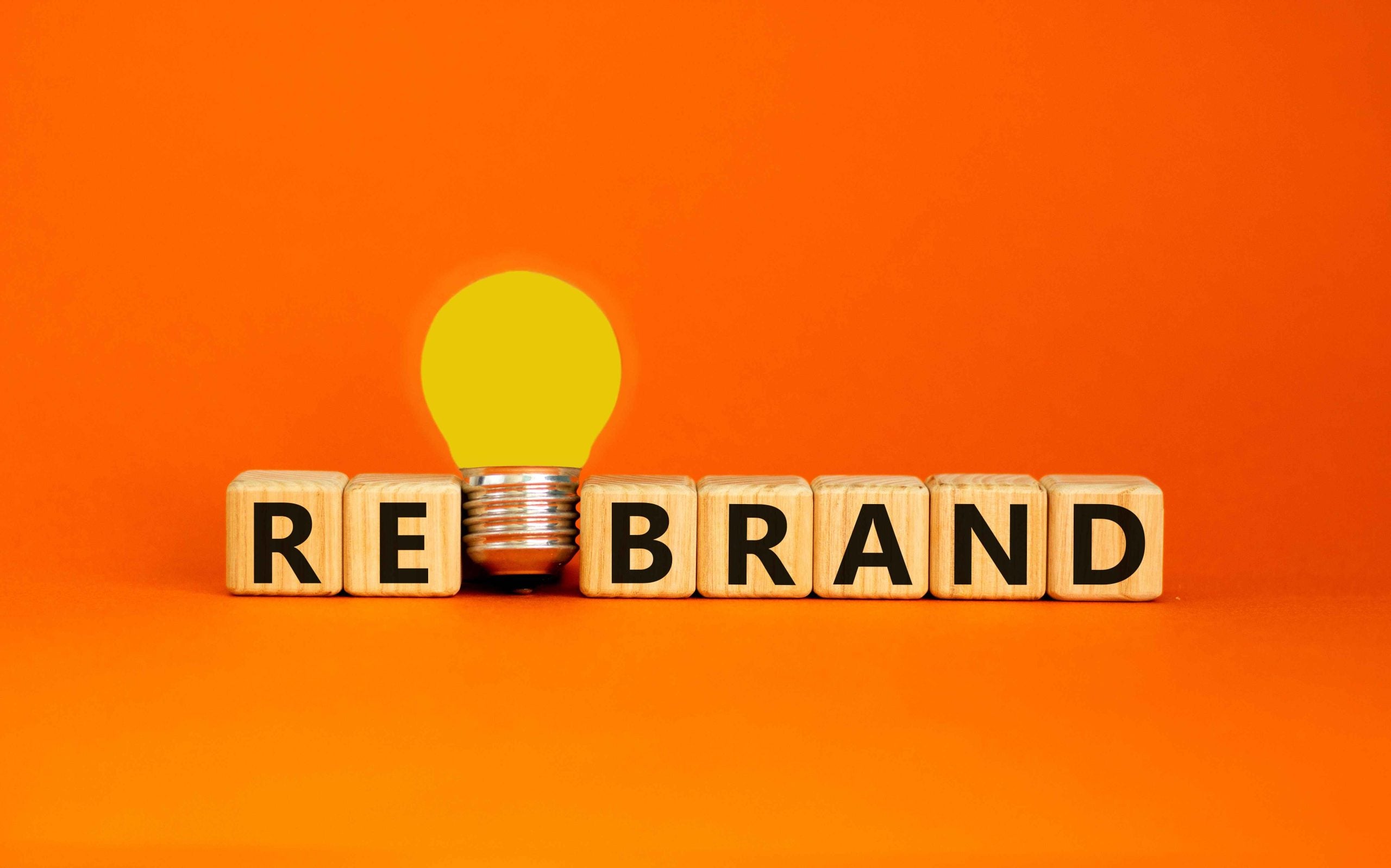 Unity Trust's rebrand includes a new brand proposition, "For Businesses, For Communities, For Good".
In addition, the bank will adopt a new narrative and change its website, as well as internal and external marketing content.
Joanne Waddington, managing director at ThinkOTB – a marketing agency helping Unity Trust with the rebranding campaign – commented: "The rebrand is an exciting project for us, as it aligns with our agency's values and mission to create meaningful and impactful marketing campaigns.
Founded in 1983, Unity Trust provides community-based banking services. In April 2018, the company secured £6m in funding from the Sustainability Finance Real Economies (SFRE) Fund.
Louise Pursglove, head of Brand and Proposition at Unity Trust Bank, also welcomed the collaboration with ThnkOTB, saying, "To become a customer of Unity Trust Bank, an organisation must demonstrate that it is trading for good, not just for profit – whether it be a social enterprise, charity, trade union or ethical business.
"Our new brand is key to reaching new customers and communities nationwide", Pursglove continued. "With the launch of the new brand, Unity Trust Bank is poised to become a leader in the ethical banking space, offering services that align with the needs and values of its customers and helping both customers and Unity to create a positive impact for communities across the UK."