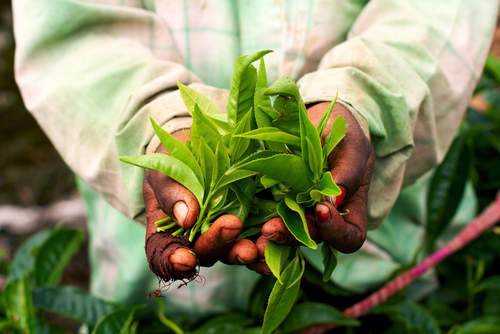 United Bank of India is unveiling a credit scheme for tea growers to extend credit to small-scale growers in the northeast state of Assam.
The scheme will be similar to the Kisan Credit Card Scheme offered by the Bank of India which offers flexible credit to farmers.
Kisan cardholders are issued with a credit card/passbook, are extended short term credit for crop production and are allowed to reschedule repayments if there is a bad crop. Under the scheme farmers can access up to INR50,000 ($740) at an interest rate of 7%.
Archana Bhargava, chairperson and managing director, said: "Initially the bank will offer around 1000 credit cards. These cards will be known as tea credit cards." She added that 1,000 cards will initially be issued on a trial basis.
United is India's 23rd largest bank by assets. It has 282 branches across the region and is planning to establish 500 banking outlets in the north east by the end of 2013.
Related articles
HDFC Bank offers credit cards in rural India
United Bank of India selects Cisco, Wipro for WAN optimisation
Still scope for more growth in India