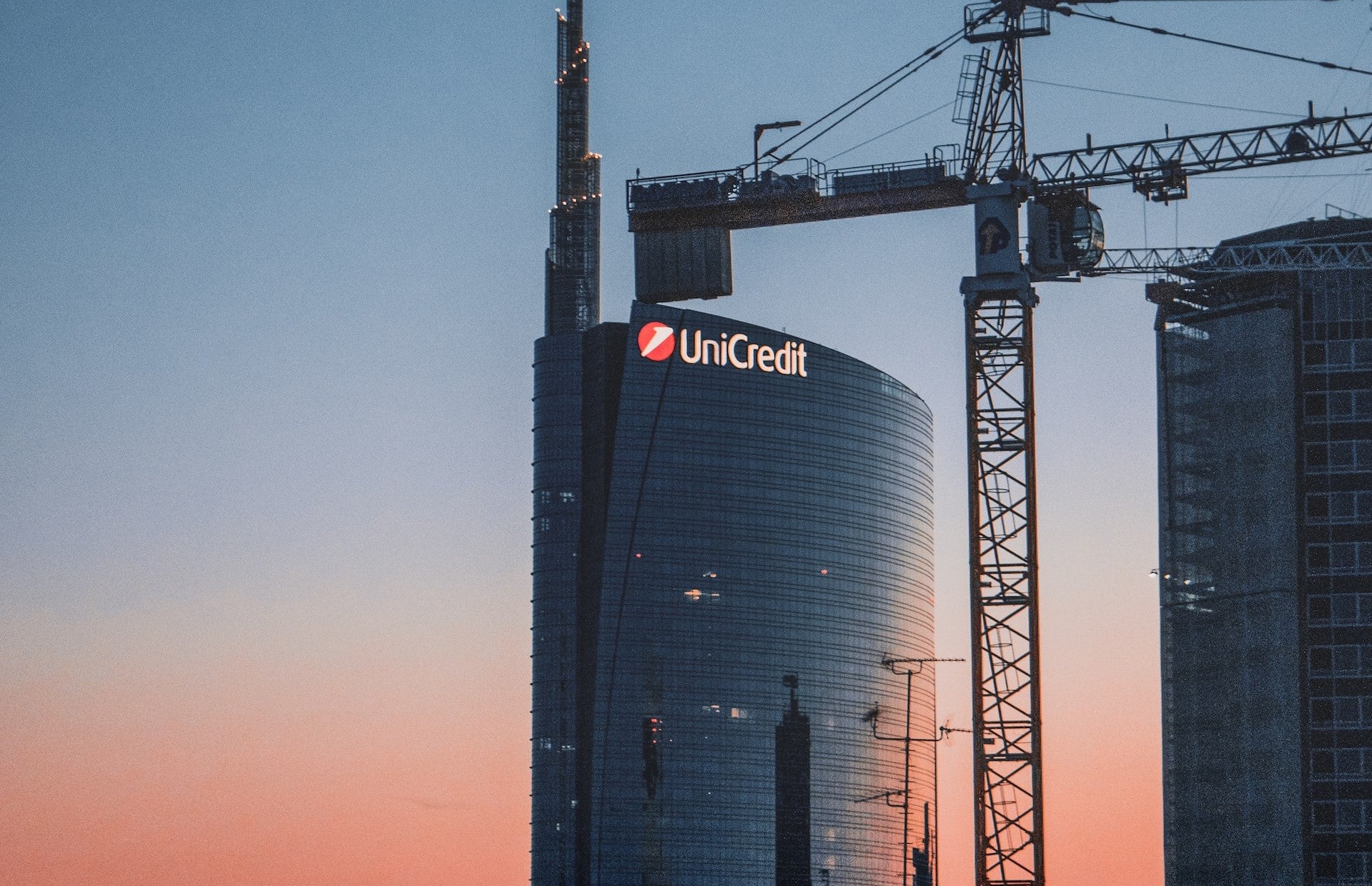 Italian banking major UniCredit is considering strategic alternatives for its payments business, Bloomberg has reported citing unnamed sources.
The move is part of the company's efforts to boost services and increase revenue for the unit.
The options being considered include partnering with US or European payment services providers, the sources said.
It could also sign accords for specific business segments, they said, adding that the deliberations are at an early stage and there is no certainty that they will lead to an agreement.
The payment division of UniCredit provides several services such as merchant acquiring, cards, and payment processing.
UniCredit CEO Andrea Orcel is striving to streamline the business, reduce expenses, and increase revenue, besides offering one of the biggest shareholder payouts in Europe, the report said.
To boost the bank's revenue, the institution is focussing on more profitable products and capital-light business ventures.
One component of its payment activities, the transaction and payment division, saw a 14% increase in revenue last year to reach €2.3bn.
UniCredit's local rival Banco BPM is also weighing a potential sale or partnership for its payments operation.
Credit Agricole, a French rival, is also in talks with payment industry giant Worldline for a prospective partnership.
In the past five years, many Italian lenders, notably Intesa Sanpaolo, BPER, Banca Monte dei Paschi di Siena, and Banca Carige, have sold their merchant-acquiring operations.