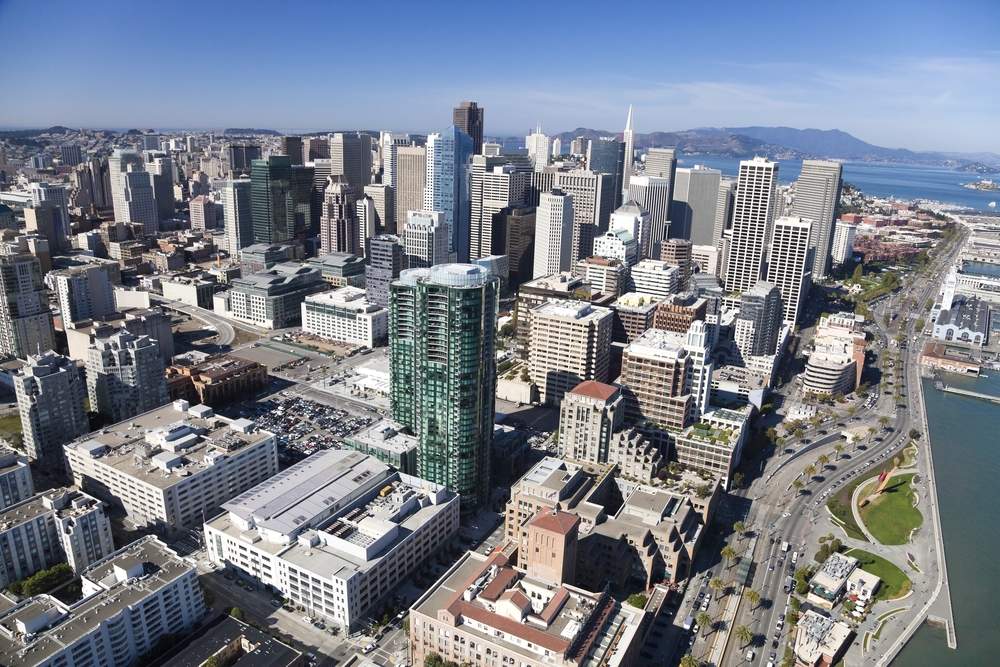 Umpqua Bank is to open a flagship branch in San Francisco's financial district.
The branch features an interactive 20ft high digital 'catalyst wall' displaying advertisements, a 'demo bar' to showcase products, and walls displaying up-to-date bus timetables and weather information.
Ray Davis, Umpqua Bank president and CEO, said: "San Francisco is one of the country's most innovative and dynamic markets, a place that embraces companies and people challenging the status quo,
"Umpqua shares that spirit. For nearly 20 years we've been focused on creating a different banking experience, one centered on the idea that banks need to operate differently in order to remain relevant. Our new flagship is the latest iteration, built to reflect the preferences of today's consumers and businesses and empower customers to engage with us in a variety of ways."
Other features of the new branch include a resource centre with publicly available iPads and device charging stations, a data research station providing local businesses with public industry and consumer trend resources, an invite-only business lounge and rooms publicly available for holding real or virtual meetings or giving presentations.
The bank is also introducing paperless receipts and a collection of mobile apps.
Related articles
Umpqua Bank bags another failed Washington lender