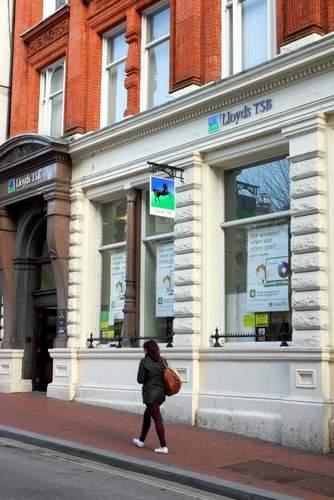 The Payments Council, a body that oversees UK payments strategy, has revealed a list of banks that will participate in the new current account switching service when it launches in September 2013.
This means that almost all UK current account holders will be able to switch their current account, free of charge within seven working days. Currently the process can take from 18 to 30 days.
Adrian Kamellard, chief executive of the Payments Council, said: "The Payments Council has worked closely with all of the financial institutions announced today to develop the Current Account Switch Service, which will make switching account from one bank or building society to another simple, reliable and hassle-free."
The following banks and building societies will be offer the service:
Allied Irish Bank (GB)
First Trust Bank Bank of Ireland UK PLC
Post Office
Barclays
C. Hoare & Co.
Clydesdale Bank
Yorkshire Bank
Cumberland Building Society
Danske Bank (Northern Bank Limited)
Danske Bank A/s London Branch
Handelsbanken
HSBC Bank plc
first direct
M&S Bank
Bank of Scotland
Halifax
Lloyds TSB and the future TSB
Metro Bank
Nationwide Building Society
The Royal Bank of Scotland
NatWest
Ulster Bank
RBS International
Isle of Man Bank
Coutts
Adam & Company
Reliance Bank
Santander
The Co-operative
smile
Virgin Money