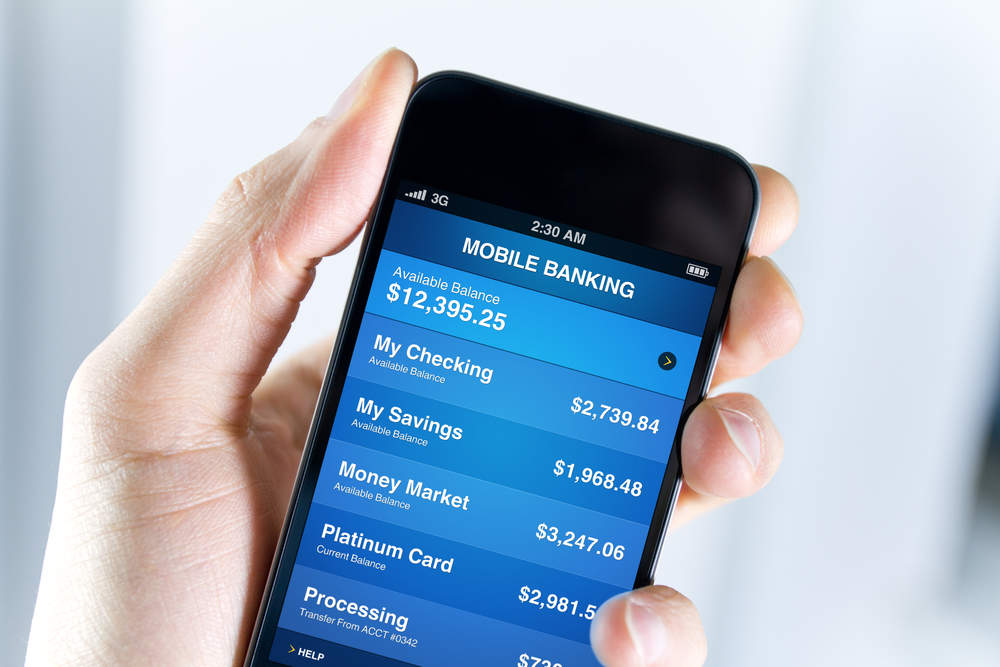 The UK's Financial Conduct Authority (FCA) is to review security in the mobile banking sector amid fears that mobile banking and payments are developing too fast for security systems to keep up.
The FCA will check banks have the right IT systems in place and are doing enough to protect customers from fraud.
Clive Adamson, the FCA's supervision director, said: "The technology that is now contained in a smartphone is greater than most computers had only a few years ago and mobile banking has the potential to rapidly increase in popularity.
"We approach this review with clear outcomes in mind. We want to support innovation that provides consumers with products that meet their needs and expectations while also ensuring their interests are protected."
Research by the UK's Payments Council released on 19 August showed that mobile payments could reach 1.5bn a year by 2020. The figure is currently 356m, and research published earlier this year revealed that one fifth of adults have made payments on their mobile phones or tablet computers.
The review comes after several recent security scares raised concerns over the security of mobile banking.
Last summer, RBS's mobile network crashed, costing the bank £175m. In October 2012 NatWest was forced to suspend its 'GetCash' app after a phishing attack and in the US, Bank of America's online and mobile phone banking service went down on February 1.
The FCA is concerned that quick and easy mobile payments may have come at the cost of security. NatWest's 'GetCash' app allows customers to withdraw money at an ATM by simply asking for a secure code, which they can even text to a friend or builder they owe. Barclays 'PingIt' app, downloaded by 1.5m people, allows registered users to 'ping' cash to each other simply by entering their mobile phone number.
The FCA also wants banks to clarify their policies on when customers make mistakes whilst using mobile banking, for instance paying the wrong recipient or transferring an incorrect amount of money.
The FCA said: "There is a greater chance consumers may encounter difficulties using mobile banking, compared with more traditional services.
"This could result in consumers making errors, such as paying the wrong recipient."
Mohit Joshi, VP & head of financial services, Europe at Infosys tells RBI: "It's important that the FCA will be looking into the public's fears over security within the mobile banking sector. The security of their data and money is a major concern for consumers, and with an abundance of banking applications coming online, is one that should be addressed to ensure these new systems are widely used.
"A study we recently conducted revealed that only 56 per cent of consumers would be willing to share personal information via their mobiles, while 89 per cent were willing to do so in-branch. Despite a lot of work by banks to secure online and mobile systems, consumers are still more comfortable with face-to-face interaction in a branch.
"Security is a major issue for consumers when it comes to their banking, and will always be on the forefront of their minds no matter platform they choose to do their banking on. Banks that provide the reassurance that their mobile platform is secure, will stand out in a highly competitive, fast-evolving market. It is also an important defensive move.
"Over three quarters of consumers we surveyed told us that they would consider switching banks if their current bank couldn't guarantee the security of their money and financial data. Results like this do even more to highlight how important it is for banks not only to establish themselves as security leaders, both in-branch on their mobile banking platforms, but to effectively get this message across to their customers."
Related articles:
Barclays expands features of Pingit