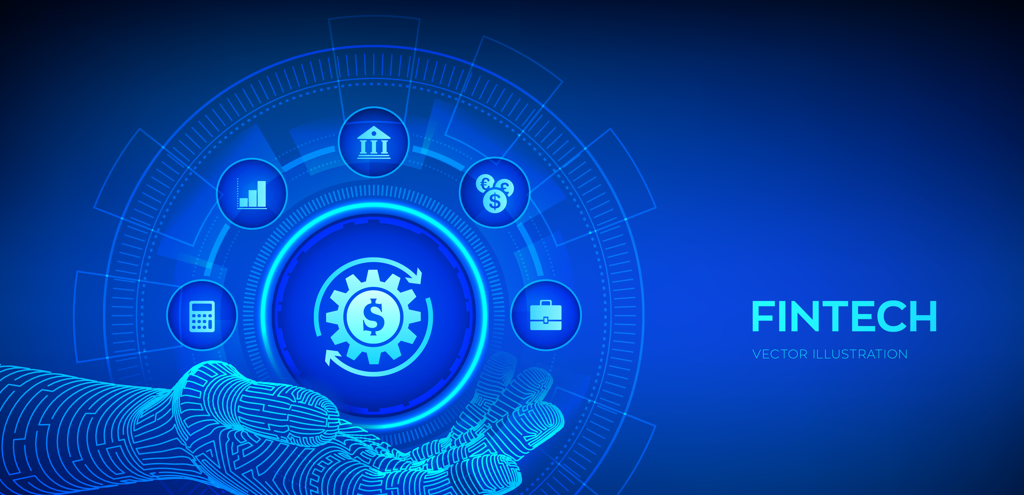 The partnership will enable Ukheshe and DTB to take on mobile network operators (MNOs), which currently dominate the digital payment landscape. News about the two companies teaming up comes as BaaS products are quickly growing in popularity, particularly among retailers that have started to offer their own BNPL services.
Mark Dankwoth, president of Business Development at Ukheshe Africa, welcomed the partnership with DTB, with whom Ukheshe shares a common vision for BaaS.
"Ukheshe had been looking for a banking partner in the region, and when we met with DTB to explore these opportunities, several synergies immediately came to light", Bankworth said. "We're extremely excited to enable DTB to launch some innovative endeavours within the East African market."
DTB is a regional bank headquartered in Nairobi, Kenya. In August 2017, the company acquired Habib Bank Limited Kenya, with the merged entity said to have a combined market share of around 6% at the time.
Jamie Loden, chief operating officer at DTB, said the market in East Africa is ready for new offers.
"Consumers are becoming more aware of the options in the market and are starting to favour convenience over cost", Loden adds. "This creates new opportunities for agile BaaS models."