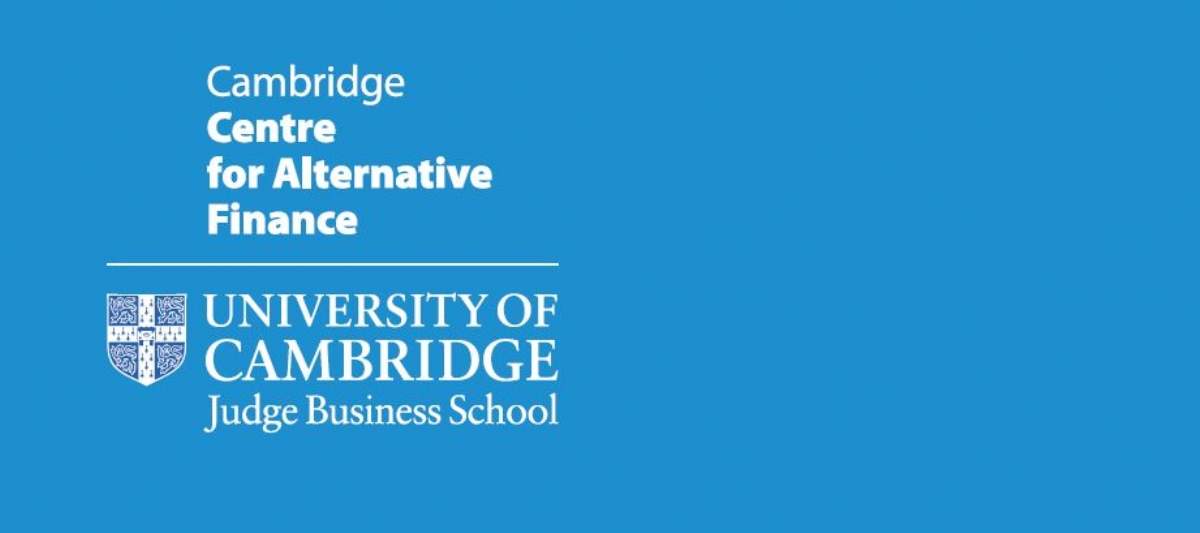 The UK online alternative finance market grew by 35% in 2017 to £6.2bn as peer-to-peer business lending becomes increasingly important.
Notably, P2P Business Lending retains the top spot as the largest market segment in online alternative finance.
It represents £2bn in transaction volume in 2017, up 65% year-on-year.
The figures are released in the 5th UK Alternative Finance Industry Report by the Cambridge Centre for Alternative Finance.
The report assumes that the vast majority of P2P business borrowers are small businesses with turnover of less than £2m.
That results in the finding that P2P Business Lending represents 29.2% of all new bank loans to SMEs in 2017, up from 15.3% in 2016.
"P2P Business Lending is becoming an increasingly important contributor to overall SME financing in the UK," the report says.
The next largest category in 2017 is P2P Consumer Lending at £1.4b.
According to the report, P2P Property Lending is worth £1.2bn and Invoice Trading £787m.
UK online alternative finance: other findings
Equity-based Crowdfunding is up 22% year-on-year to £333m;
Real Estate Crowdfunding is up by more than 200% to £211m;
Debt-based Securities stagnates at £79m.
On the negative side, reward-based Crowdfunding falls by £4m to £44m in 2017.
The report is conducted with the support of the Peer-to-Peer Finance Association and the UK Crowdfunding Association.
Moreover, it includes responses from 75 platforms with an estimated 95% of the known UK online alternative finance market.
This year the report asks alternative finance platforms to provide a breakdown of operating costs and budget allocation.
It finds that on average and across models, they spend about 15% on IT and 14% on research and development. Likewise, sales and marketing accounts for 14% with 8% spent on reporting and compliance.
Bryan Zhang, Executive Director of the Cambridge Centre for Alternative Finance says: "This report reflects an industry that is playing an increasingly important role in helping consumers and businesses access finance, whilst growing to become more diversified, sophisticated and institutionalised."