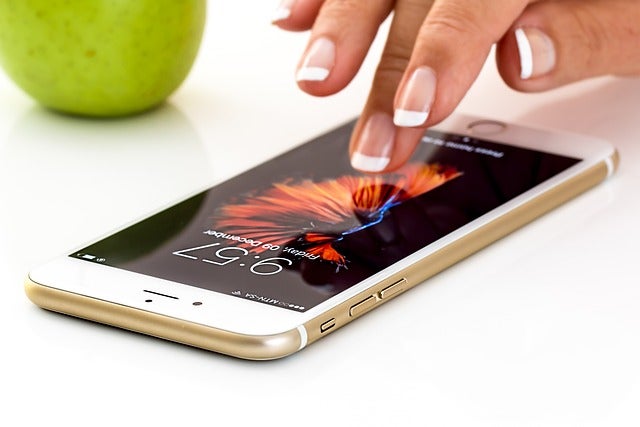 Bank of England, along with the UK Treasury, has unveiled a formal consultation for possibly introducing a digital pound or central bank digital currency (CBDC) in the country.
The consultation, which is open until 7 June 2023, has been supervised by the joint Bank-HM Treasury CBDC Taskforce that was revealed in April 2021.
Following the completion of the process, work on the 'design phase' of the digital pound will be initiated. During this phase, the technology and policy needed for a digital pound will be analysed.
If finalised, Bank of England will issue the digital pound that would enable households and businesses to make both in-store and online payments on a daily basis.
The virtual currency will complement cash. Like digital banknote, it can also be used in place of cash and bank deposits.
Bank of England governor Andrew Bailey said: "As the world around us and the way we pay for things becomes more digitalised, the case for a digital pound in the future continues to grow. A digital pound would provide a new way to pay, help businesses, maintain trust in money and better protect financial stability.
"However, there are a number implications which our technical work will need to carefully consider.
"This consultation and the further work the Bank will now do will be the foundation for what would be a profound decision for the country on the way we use money."
In addition, Bank of England and the UK Treasury have published a technical working paper to look after the technical requirements and examine various designing aspects of the digital pound.