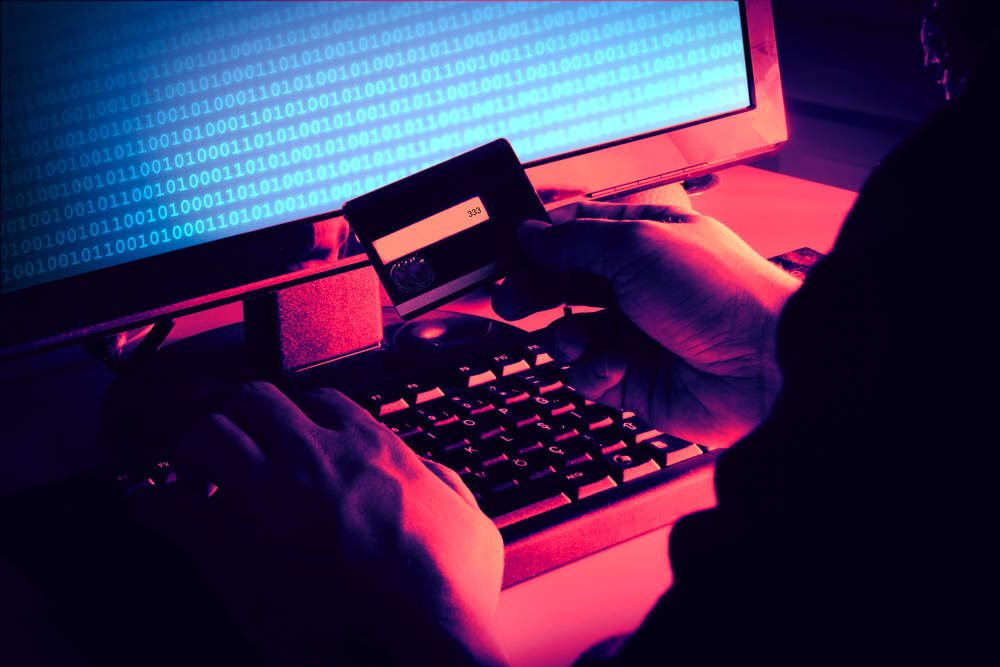 The banking sector in the UK lost £503.4m ($662m) through authorised and unauthorised fraud in the first half of 2018.
According to UK Finance, a total of £145.4m was lost due to authorised push payment (APP) scams that dupe account holders into sending payments to other accounts.
The remaining £358m was lost through unauthorised fraud. This is mainly where transactions are executed by a third party without the authorisation of account holders.
Payments fraud and scams
The total number of APP scams in the first six months of 2018 was 34,128.  Of the total lost money due to APP scams, £30.9m was returned to affected customers.
Purchase scams were the most prevalent in the APP segment, with 21,483 cases reported in the first half of 2018. These scams resulted in a loss of £19.4m during the time.
The total number of reported unauthorised fraud cases was 1,036,376 in the first half of 2018, an increase of 10% from last year. However, combined total losses through unauthorised fraud dipped 2% from the previous year.
Compared to a year ago, losses due to unauthorised transactions on payment cards dropped 2% to £281.2m. The industry helped prevent £493.5m in attempted unauthorised card fraud.
Losses due to unauthorised remote banking fraud remained almost stable at £73.6m. Luckily, banks prevented £137.8m of attempted remote banking fraud.
Losses due to cheque fraud slumped 41% year-on-year to £3.2m, with £74.3m of attempted fraud in this area being prevented.
UK Finance managing director of economic crime Katy Worobec said: "Fraud and scams pose a major threat to our country. The criminals behind it target their victims indiscriminately and the proceeds go on to fund terrorism, people smuggling and drug trafficking, whether or not the individual is refunded.
"Every part of society must help to stamp out this menace, especially by stopping the data breaches which increasingly are fuelling fraud."