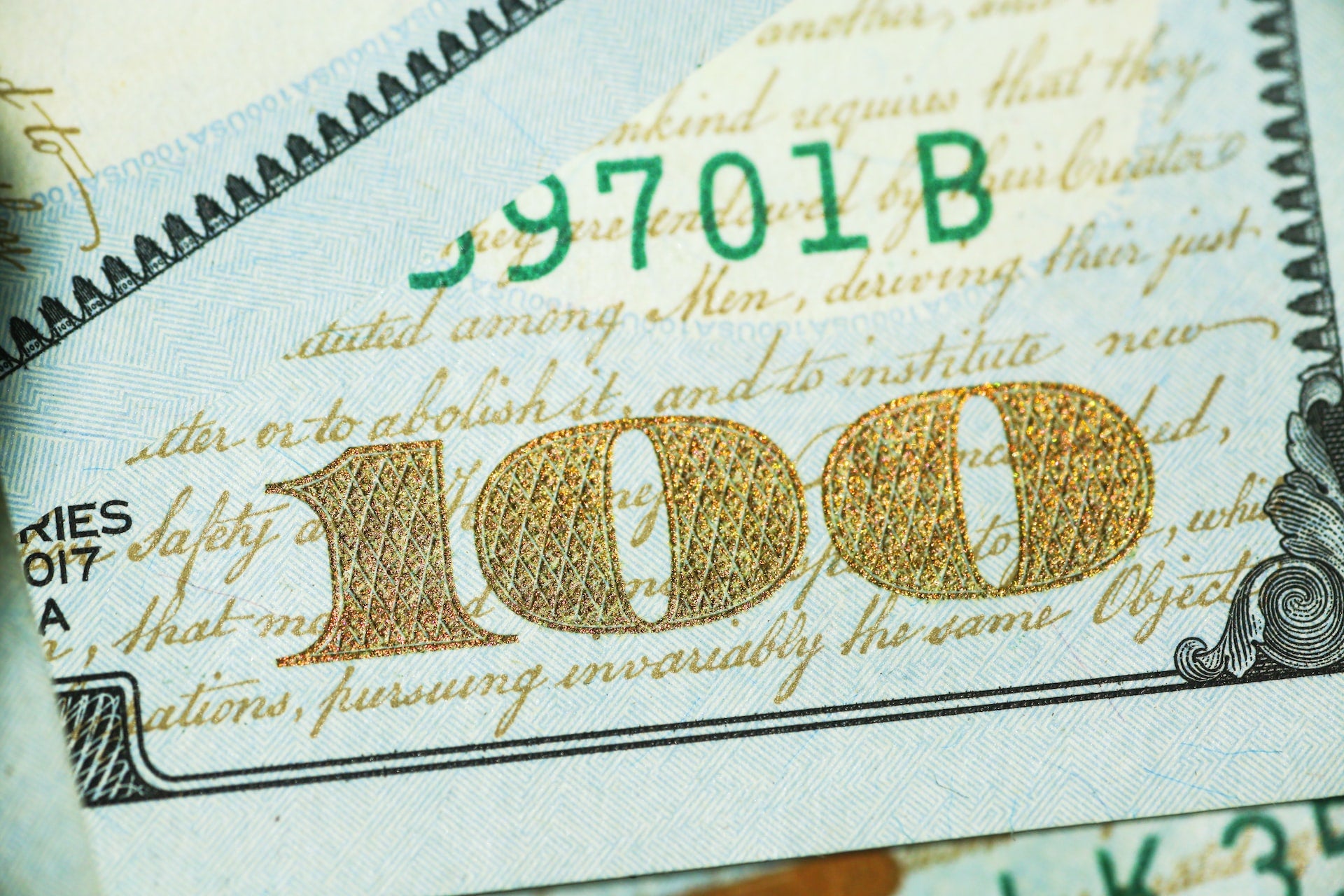 Argentina-based fintech company Ualá has launched a credit card offering in Mexico to foster financial inclusion, Bloomberg has reported citing CEO Pierpaolo Barbieri.
The service is being offered through Ualá's partnership with Mexican bank Abc Capital.
It aims to allow consumers to establish credit histories that are recognised by the nation's credit bureau, which is not possible with cards issued by fintechs without a banking licence.
In November 2021, Ualá agreed to buy ABC Capital but the deal is yet to receive regulatory approval.
"What is different about our credit card in a country where more than 80 million people do not have access to financial services is that it will allow us to create a credit ladder," Barbieri told the publication in an interview.
"This is the last step in financial inclusion, the star product that everyone wants but not everyone can access."
Only 33% of adults had access to formal credit in 2021, according to Mexico's most recent financial inclusion study.
In Mexico, Argentina, and Colombia, Ualá offers financial services based on prepaid cards that are managed by an app.
Barbieri said the fintech plans to launch credit cards in other countries this year.
Ualá began operations in Mexico in 2020, and the fintech company pledged last October to invest $150m over the following 18 months to grow its digital banking operation, with a focus on Mexico and Colombia.
In June 2022, Ualá secured approval to buy Wilobank, a local billionaire Eduardo Eurnekian-backed digital bank.