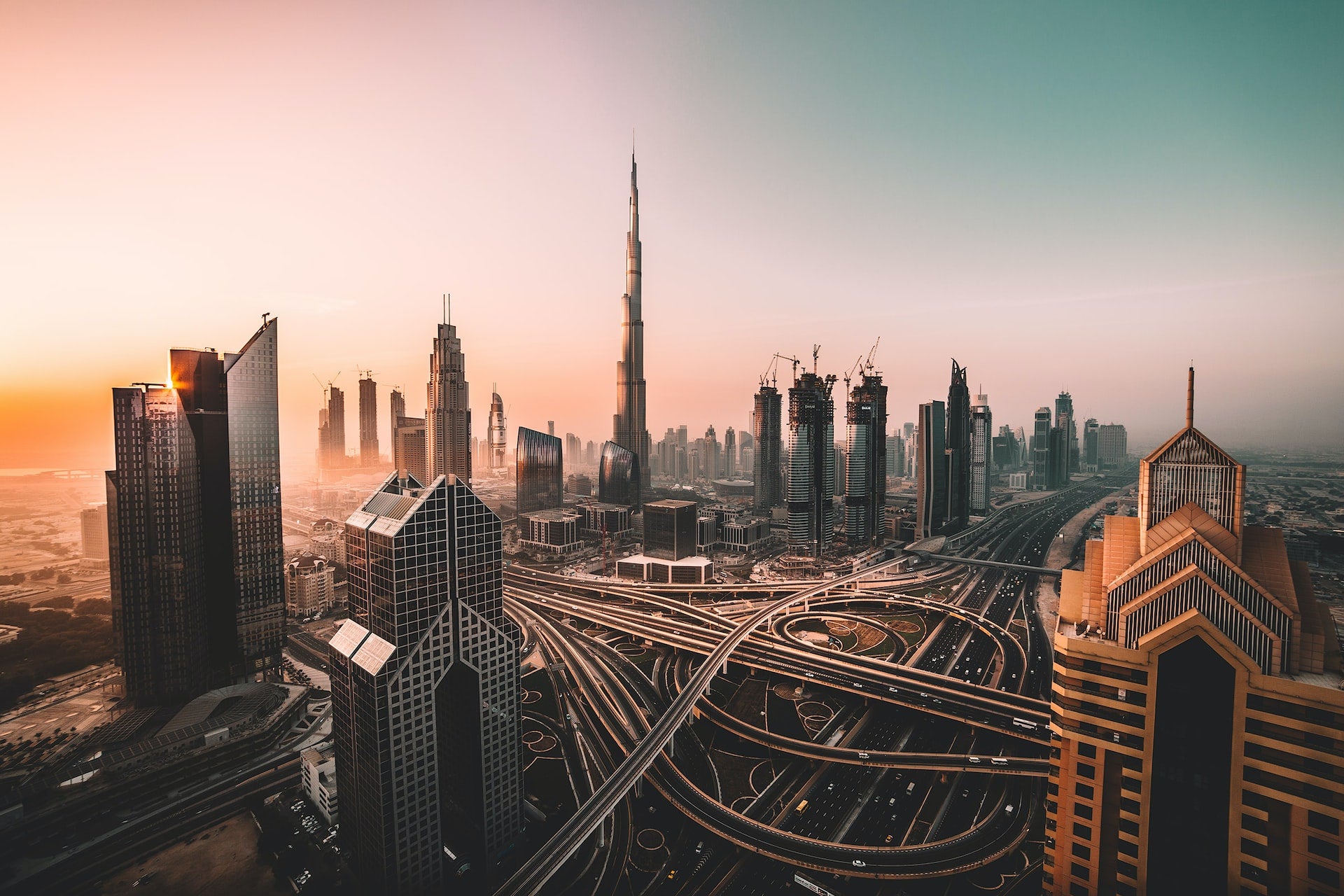 UAE-based National Bank of Fujairad (NBF)  has formed a partnership with Lune Technologies, a financial data analytics services provider.
The collaboration will see the Emirati technology vendor deploy its Lune Insights solution to enable NBF to offer bespoke financial services to its customers in the UAE.
Lune Insights leverages machine learning to convert raw customer payment and transaction data into usable insights.
Through the solution, financial institutions can analyse consumer spending patterns and priorities.
For customers, the tool enables them to better understand their spending habits and raise their level of financial literacy.
National Bank of Fujairah CEO Vince Cook said: "We are delighted to partner with Lune Technologies to help provide our customers both deeper, actionable insights into their spending patterns, as well as more personalised financial advice to them.
"This latest partnership aligns perfectly with our strategy of introducing cutting-edge digital solutions in areas where they can really add value and enhance the customer experience"
Lune co-founder Helal Tariq Lootah said: "Our joint aim is to democratise financial data by providing end-users with the insights they need to make better spending decisions in the UAE."
Last week, NBF added CVVKey, an online fraud prevention solution, to its credit and debit card offerings.
CVVKey replaces the card's 3-digit CVV code with a dynamic CVV, which keeps changing during the day and can be accessed via the CVVKey app.
In February 2022, NBF launched a new solution for startups and small and medium-sized businesses (SMEs) operating in the country.