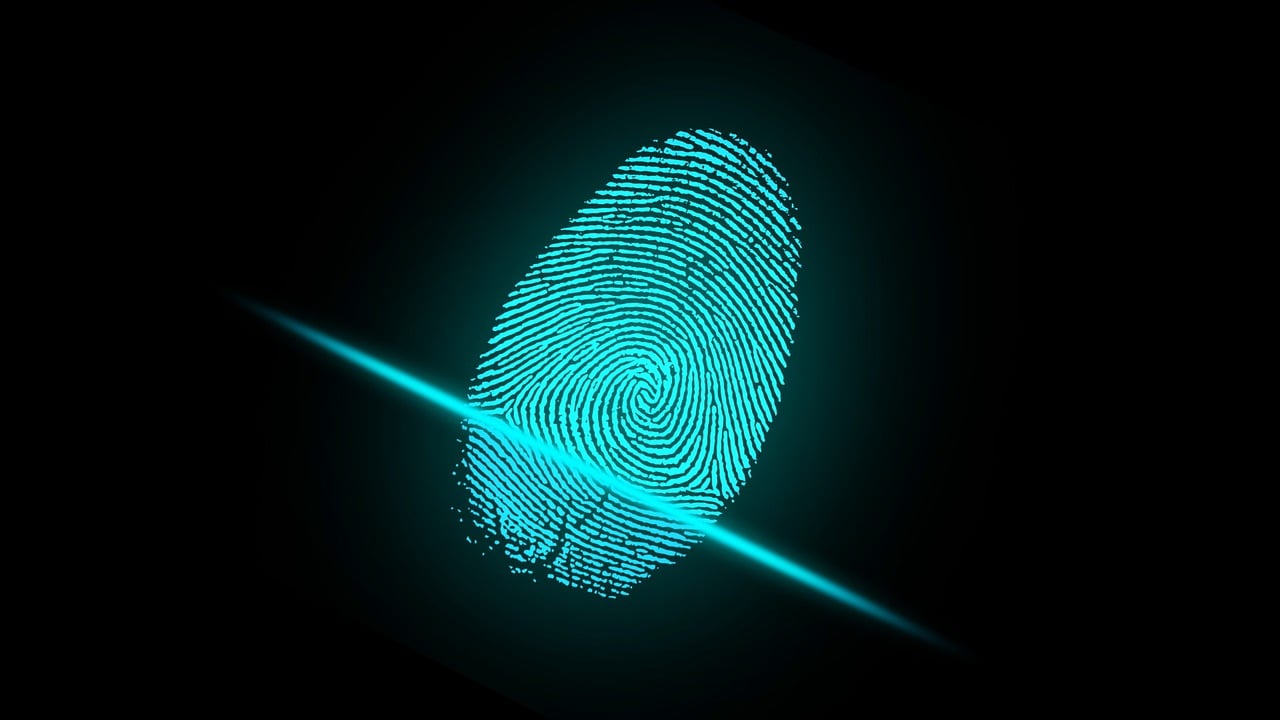 UAE's central bank has issued new guidelines for licensed financial institutions (LFIs) on anti-money laundering and combatting the financing of terrorism (AML/CFT).
The guidance, which takes effect immediately, covers banks, finance companies, exchange houses and insurance companies, agents and brokers.
According to the Central Bank of the UAE (CBUAE), it will aid LFIs in evaluating risks and carrying out their legal AML/CFT requirements effectively, while considering the standards of the Financial Action Task Force (FATF).
LFIs must demonstrate compliance with the guidance's standards per the applicable CBUAE notification.
The guidance proposes the use of digital ID systems by LFIs to meet their customer due diligence (CDD) requirement.
It focuses on the Digital ID mechanisms that LFIs should employ to perform CDD on an ongoing basis concerning natural persons.
Specifically, the guidance covers identity verification, enrollment, and authentication methods with respect to LFIs' usage of digital ID systems.
In addition, LFIs have been asked to use data created by authentication (such as IP addresses) for CDD and transaction monitoring to identify suspicious customer activity.
Furthermore, financial institutions should take the necessary steps to address the security and technological issues that digital ID systems bring with them.
They should also take precautions to mitigate enrolment and identity-proofing risks such as cyberattacks, security breaches and the use of stolen, falsified or synthetic ID details.
CBUAE Governor Khaled Mohamed Balama said: "This guidance on the use of digital ID for Customer Due Diligence obligations, will enhance the anti-money laundering and combatting the financing of terrorism framework, and will mitigate the potential risks in order to safeguard the UAE's financial system."