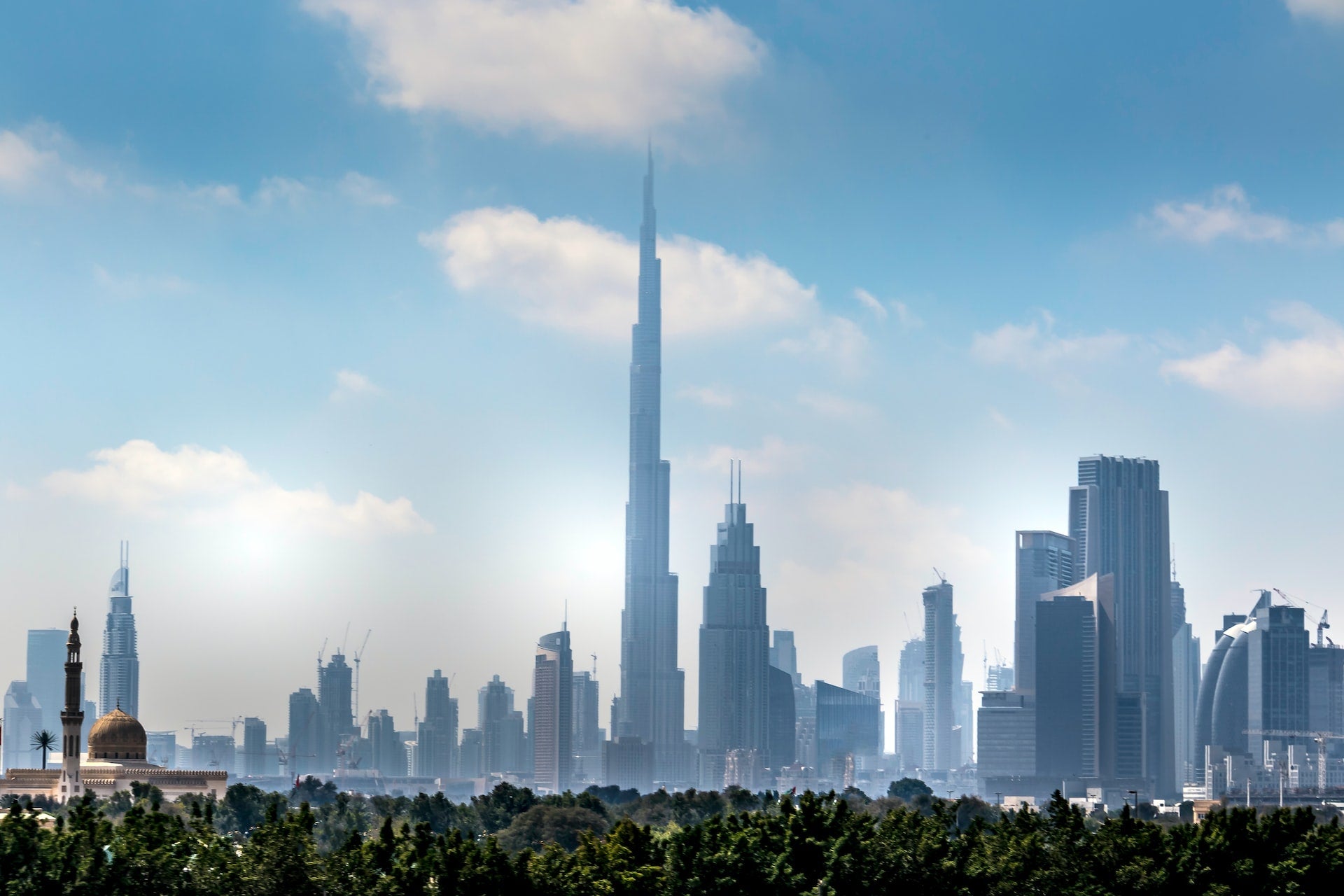 Understand the impact of the Ukraine conflict from a cross-sector perspective with the Global Data Executive Briefing: Ukraine Conflict
---
Russian lender MTS Bank has secured a licence from the United Arab Emirates (UAE) authorities, reported The Financial Times.
The banking authorisation would fulfil the rising demand for financial services from Russian expatriates, according to officials and executives familiar with the process.
MTS Bank, which is not subject to western sanctions, is the first international bank to be granted a licence in the UAE in the last several years.
The move also carries the risk of escalating western countries' worries that Moscow could use the Gulf state as a potential sanctuary for its finances, the report said.
"It is all about the business case [and] the number of Russians living here now," a source aware of the discussion was quoted by the publication as saying.
Since the invasion of Ukraine almost one year ago, tens of thousands of Russians have relocated to the UAE, primarily to Dubai, to avoid financial constraints in Europe or the military draft in Russia.
According to an individual who was briefed on the MTS's operations, the licence would make it easier for Russians to access bank accounts and would create a new pathway for money to enter the UAE.
The bank's chair, Ilya Filatov, travelled to the UAE last week as the lender prepared to launch its services in the coming months, the source added.
Since sanctions were intensified following the invasion, the US and European nations have raised concerns over the UAE's financial ties to Russia.
As per the report, last week on a visit to Abu Dhabi, US Treasury under-secretary for terrorism and financial intelligence Brian Nelson raised the issue of the Russian lender's licence.
"[He] conveyed broad concerns about financial connectivity with Russia, even via non-sanctioned banks," an unnamed source told the publication.
The UAE central bank and MTS Bank, a unit of Russia's leading mobile operator, refused to comment on the development. Officials in Abu Dhabi have, however, dismissed these worries and urged financial firms to abide by western sanctions to lessen the chance of losing correspondent banking links with US and European lenders.