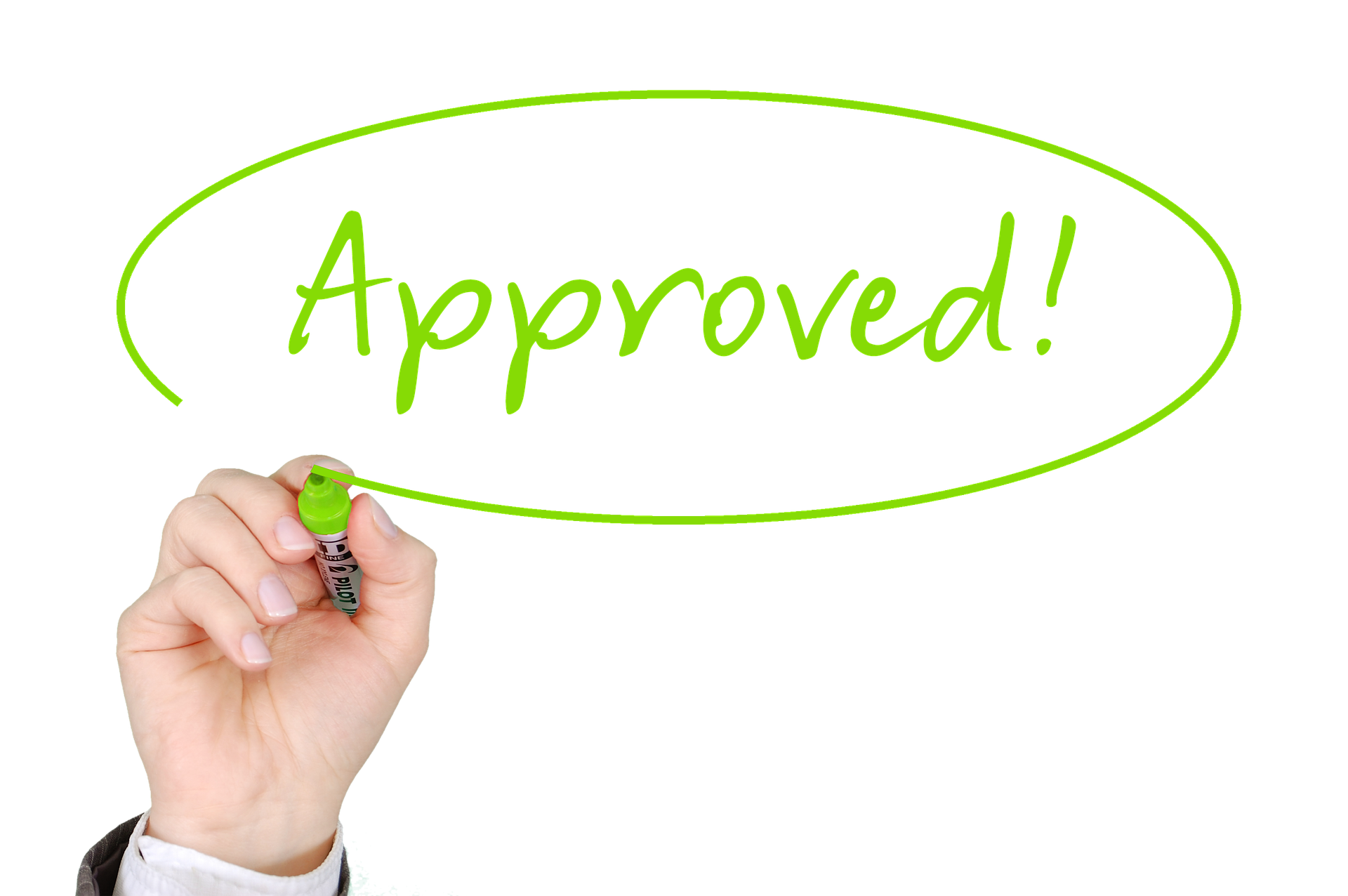 The Central Bank of the UAE has given its preliminary approval to Royal Strategic Partners (RSP) for launching NAQD Community Bank (Naqd).
The newly granted specialised banking licence allows Naqd to provide digital banking solutions to companies operating in various sectors, especially the eCommerce and omnichannel entities.
Through the approval, UAE aims to meet its digital transformation goals.
Naqd, which was set up by RSP, will provide the banked and unbanked population along with micro- small and medium-sized enterprises (micro-SMEs) and start-ups in the UAE with several financial offerings.
The bank will use machine learning – artificial intelligence ecosystem (ML-AI) technology and others to benefit the SMEs and its clients.
It will work in tandem with the neo-banks, which employs customer-focused approach and services to transform the banking system.
Royal Strategic Partners CEO Dr Hamad Al Ali said: "Naqd will provide its customers with a safe, seamless, and cutting-edge digital banking network supported by a reliable and advanced infrastructure as well as the progressive laws of the UAE's digital economy.
"Naqd is slated to promote the development of digital banking in the country by offering customers a unique, secure, and seamless banking experience.
"By doing so, we aim to support the strong regulatory frameworks being established and the 2023–2026 strategy of UAE Central bank which includes issuing digital currency, promoting digital transformation in the country's financial services sector through the use of artificial intelligence (AI) and big data solutions, developing more secure financial cloud infrastructure."