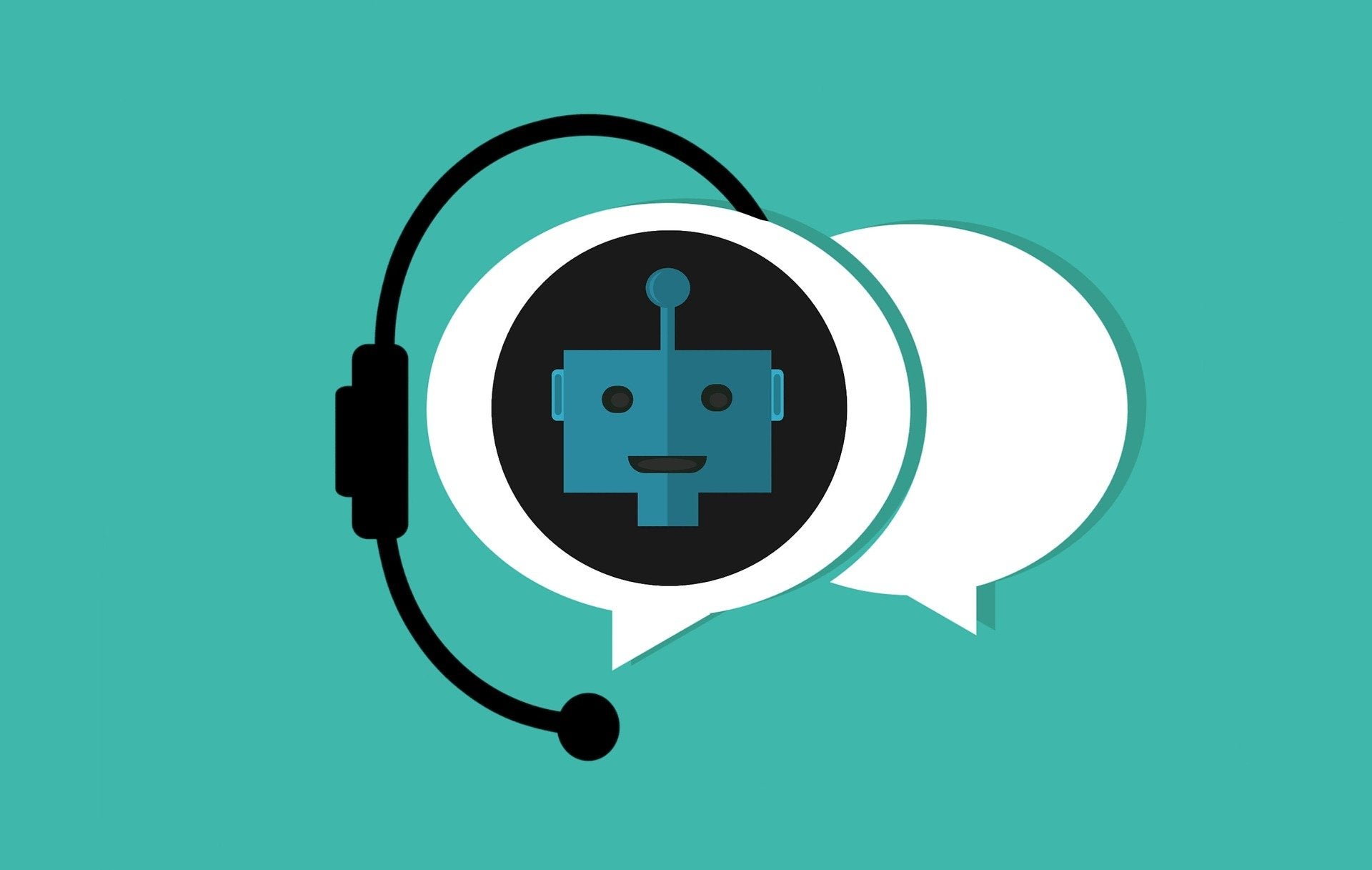 UK-based mortgage technology firm Twenty7Tec has acquired the remaining shares of Meet Parker for an undisclosed sum.
The acquired firm offers digital engagement solutions for the financial services market.
Meet Parker, which has operations in the UK and the Far East, has developed a variety of customer-facing solutions that use artificial intelligence (AI) to interact with clients and prioritise their questions before referring them to a competent adviser.
The firm is also developing a new solution, called COMMUNICATE, an omni-channel marketing solution aimed at helping its users retain their clients.
Twenty7tec intends to fully incorporate all of Meet Parker's products into its Velocity platform.
Twenty7tec CEO James Tucker said: "Our overriding ambition is to simplify, streamline and digitise financial services. This move will allow advisers to digitise the lead generation and new client onboarding parts of their business, as well as drive higher levels of retention. It is another step forwards in our plans to revolutionise the mortgage and wealth advice markets."
Meet Parker founder Freddie Savundra said: "Twenty7tec's previous acquisition of Bluecoat Software in 2022 showed the company's commitment to creating a seamless client journey with best-of-breed technology, which is the foundation of what we are trying to achieve here.
"Meet Parker has been a huge success in the financial services market, and this acquisition will transform how those working in the mortgage and wealth markets communicate with customers."
Last week, Twenty7tec bought mortgage affordability platform Broker Sense, which will be integrated into 'Source', Twenty7Tec's mortgage research solution.