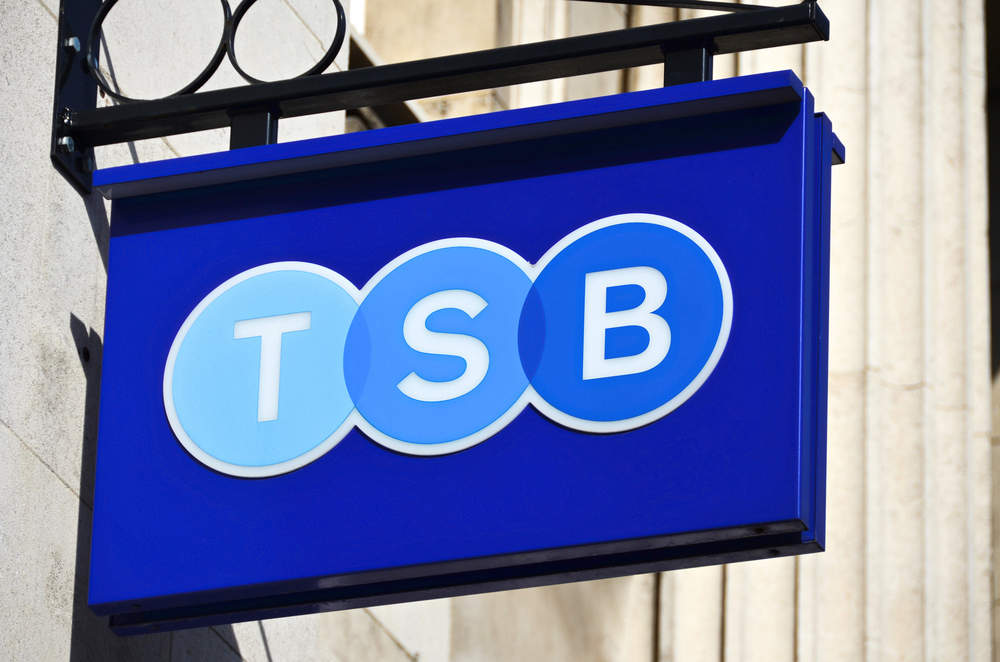 TSB is launching 43 new pop-up branches in communities across the UK. Specifically, the pop-up services will enable customers to make payments, get help with products and services, and assistance with bereavements. The first 18 are being launched in April with the others to follow between now and the summer.
Following branch closures announced last year, TSB has engaged with communities, customers, staff and politicians to ensure its face-to-face banking services are suited to the evolving habits of customers and the needs of communities.
The 43 pop-ups are spread across the UK with 22 in England, 19 in Scotland and two in Wales. The majority are based where it takes TSB customers longer than 20 minutes to travel to their nearest TSB branch. TSB has introduced 100 mobile adviser roles. They will deliver the new face-to face service, offering customers end-to-end access to products and services outside of a branch.
Locations for the pop-ups include town halls, libraries or community centres.
TSB is aggressively shrinking its traditional branch network. For example, by the fourth quarter of this year, TSB will operate 290 branches, down from 551 two years ago.
In May 1981, when RBI was first published, TSB operated just over 1,600 branches.
TSB partners with Diebold Nixdorf, Paysafe
In addition, TSB is also finalising a small pilot to explore new ways for customers to access cash. This pilot allows these customers to use a digital platform to deposit cash in some local shops or supermarkets. TSB partners with Diebold Nixdorf and Paysafe, to pilot the concept in communities in Glasgow, Newcastle, Manchester, Liverpool and Birmingham.
TSB is also participating in the Community Access to Cash Pilots (CACP), in Denny, Cambuslang and Hay-on-Wye. This programme is co-ordinated by UK Finance and Natalie Ceeney.
Director, Branch Banking, Carol Anderson says: "Although we've seen a significant rise in customers using digital banking, we know accessing banking services and cash remains important to many customers and we're always looking for innovative and inclusive ways to help them.
"The pop-up service will support our customers in parts of the country where it takes longer to get to a branch. The pop-ups and future access to cash pilot will test demand for these types of services. And it gives us insight on what more we can do for customers in the future."