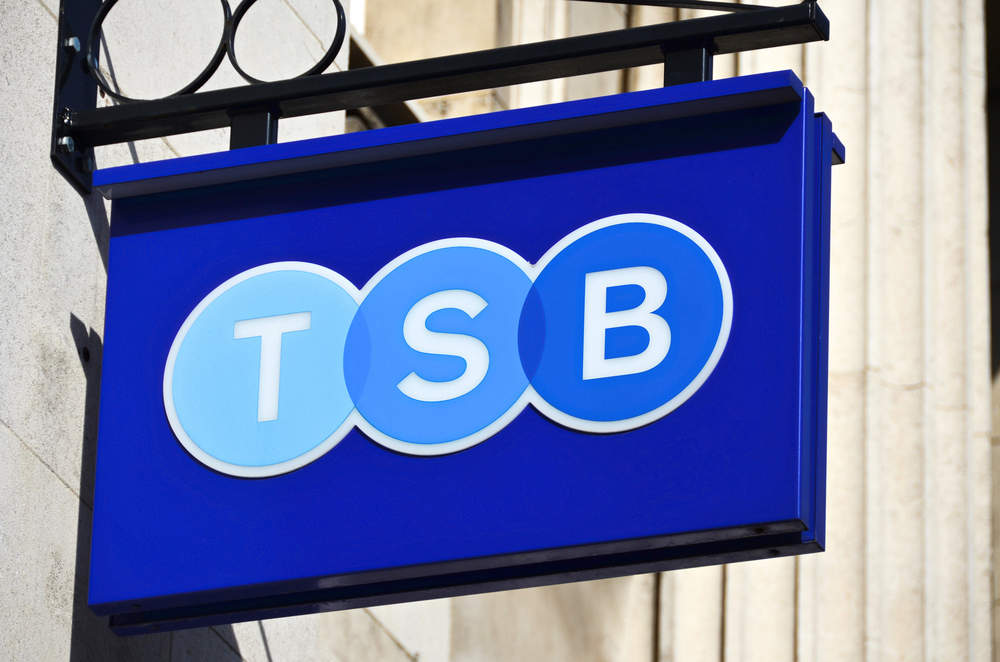 TSB suffered yet another IT outage on 22 November.
"Some payments into TSB accounts have been delayed overnight and we are working to process these as soon as possible today," a TSB spokesperson says. "We apologise for the inconvenience this has caused and will ensure customers are not left out of pocket."
The bank said customers can still use cards to make payments and withdraw cash. And if they need emergency cash in the meantime they can contact it using the number on the back of their card or by visiting a branch.
While the number of customers affected remains unclear, the website Down Detector reveals 1,834 people reported problems on the day of the IT failure.
The outage follows TSB being lambasted by a report into its many computer meltdowns in 2018.
The problems first occurred over the weekend of 20-22 April 2018.
TSB started an IT upgrade, migrating the accounts of its customers from the previous system that was operated by Lloyds Banking Group over to another system that had been designed by TSB's current owner, Banco Sabadell.
But the migration failed and customers were left locked out of their accounts, leaving them vulnerable to fraudsters. The 2018 IT issues affected the bank over a six week period.
Around 26,000 customers closed their accounts with TSB as a result of the problems caused by the failed migration.
The cost of the IT meltdown amounted to £330m. This resulted in the bank reporting a loss of £104.7m for the first half of fiscal 2018.