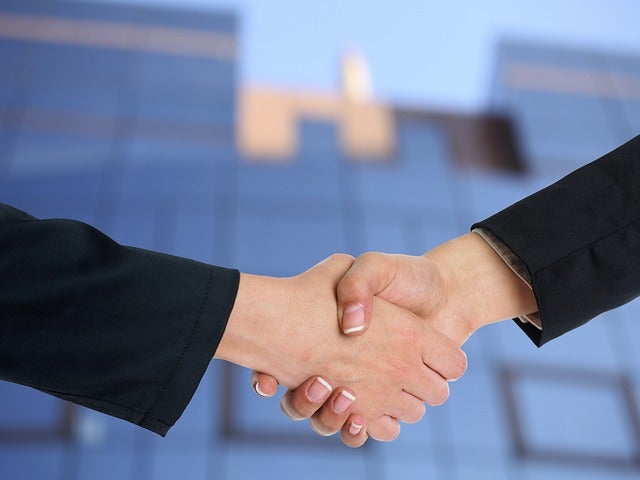 Swedish open banking payments firm Trustly has concluded a deal to buy its UK-based counterpart Ecospend.
Established in 2017, Ecospend is a pay-by-bank payments provider that offers modern payments and financial data services.
Regulated by the UK Financial Conduct Authority (FCA), the firm caters to various clients, including the country's tax authority HM Revenue & Customs (HMRC) through a contract.
The completion of the latest deal, which was announced in May last year, follows a greenlight from the FCA.
It paves way for the creation of a major open banking payments company in the UK, facilitating connectivity with more than 80 banks and user base of around 50 million.
The two firms had more than £7.5bn of transaction volume across the UK last year.
According to Trustly, the deal will further help it speed up expansion in the UK and other parts of Europe.
Trustly group CEO Johan Tjärnberg said: "We are very excited that we have now officially closed the acquisition.
"This is an important milestone and is fully in line with Trustly's ambitious target to be the game-changing market leader in the UK.
"We can't wait to continue our expansion journey as a collective team, bringing best-in-class Open Banking solutions to both consumers and merchants."
Ecospend's UK Payment Initiation Services and Data Services, including affordability and identity verification offerings, in addition to connectivity with UK banks, have made the firm 'a strategic fit' with Trustly's collection competences and global presence, added Trustly.