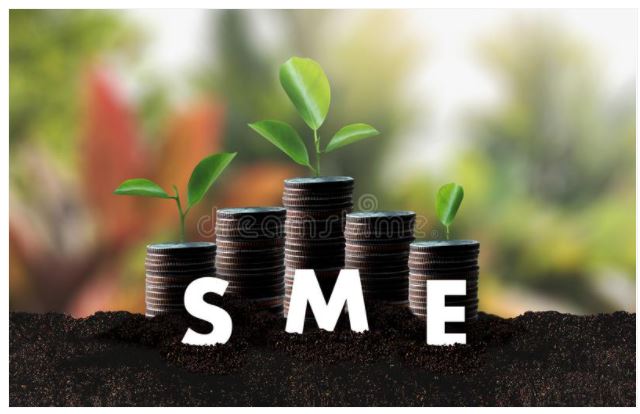 The GPT-powered solution will provide real-time insights into financial risks and opportunities, as well as enable businesses to make informed decisions and drive growth.
This will support business owners, chief financial officers and decision-makers of small and medium-sized enterprises in Latin America, the Middle East, and North Africa (MENA).
Tribal Credit provides financing, payment and expense management solutions to SMEs in emerging markets.
Amr Shady, CEO of Tribal Credit, commented: "Cash Copilot represents a significant milestone in our mission to empower SMEs in emerging markets by giving them access to cutting edge-financial tools
"By leveraging the capabilities of GPT and open banking data, we are not only simplifying the expense management process, but also providing unparalleled insights that will help businesses make data-driven decisions and excel in their respective markets", Shady added.
The AI market is gaining rapid popularity following the recent launch of AI-powered chatbots by companies such as OpenAI, Microsoft, or Google.
GlobalData estimates that the total AI market will reach $383.3bn in 2030, with a compound annual growth rate of 21% between 2022 and 2030.
In February 2022, Tribal raised $60m in a Series B funding round led by SoftBank Latin America Fund.
Tribal intended to use the proceeds to build out its teams in Brazil, Mexico, Colombia, Peru, and Chile.
Cash Copilot is currently running a private beta version and has opened a waitlist for existing and new customers interested in the service.