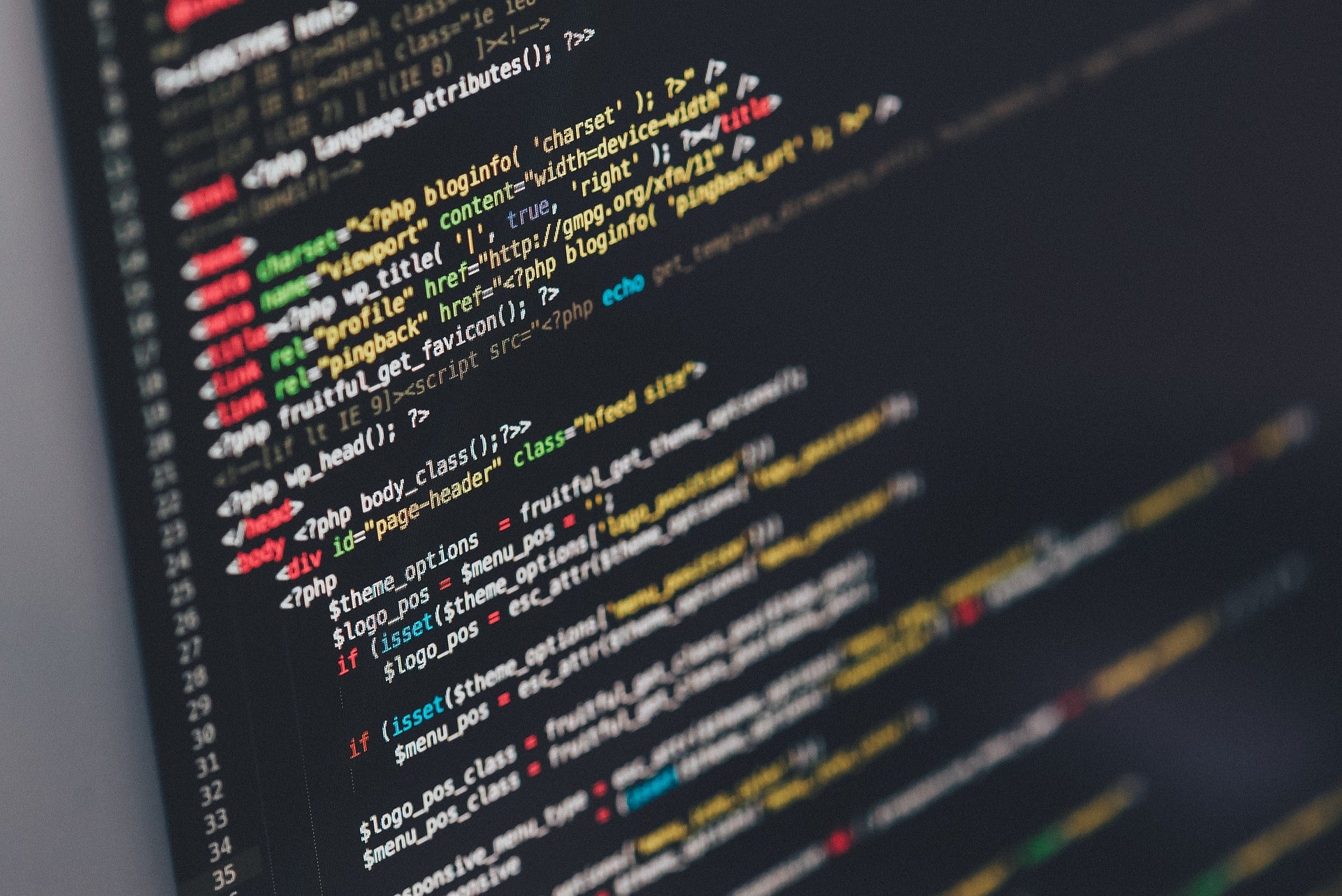 US-based Treasury Prime, an embedded banking technology provider, has raised $40m in a Series C funding round.
BAM Elevate led the round, which saw participation from new and existing investors The Banc Funds Company, Invicta, Deciens, Qed and SaaStr.
The technology vendor plans to use the funding to develop its multi-bank network solution, which currently encompasses 16 banks.
Additionally, Treasury Prime will use the proceeds to expand its product portfolio to include new services and solutions, such as lending options and an integrated partner marketplace solution, besides broadening its offerings to deliver embedded banking services for a full range of enterprise and bank clients.
BAM Elevate partner Norman Chen said: "Treasury Prime's triple-digit growth this past year is impressive given the broader market environment and its market leadership has continued to expand. We are thrilled to be investing in such a dynamic and forward-thinking company as Treasury Prime that is modernising American banking and helping enterprise partners innovate and grow."
Treasury Prime co-founder and CEO Chris Dean said: "Embedded banking is remaking and modernizing the financial services industry. It provides banks with lower-cost deposits, enhances product offerings and expands their footprint while enterprise clients benefit from increased satisfaction, higher retention and lower cost of capital.
"This latest round of funding is affirmation that Treasury Prime is in an optimal position to capitalise on this market opportunity and confirmation that we're delivering value to banks, enterprises and partners alike."
The latest funding follows Treasury Prime's $20m Series B funding in May 2021.