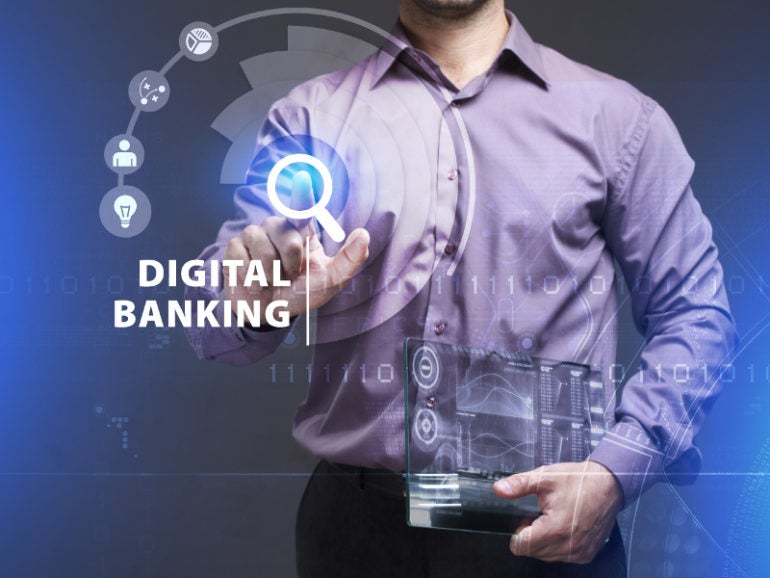 Vietnamese lender Tien Phong Commercial Joint Stock Bank (TPBank) has transitioned to digital-first banking platform Backbase to drive digital reinvention at the bank.
The migration accelerates transformation of TPBank's traditional banking products, services and core banking system.
Backbase has enabled the bank to operate on a scalable, omni-channel digital platform, as the latter prepares for growth.
Backbase's digital banking back-end services have enabled TPBank to create new products in less amount of time.
Moreover, its ready-to-go banking with widget collections allows the bank to customise its core-independent development for further digital innovation.
Backbase ASEAN and India regional head Riddhi Dutta said: "Legacy channels and outdated core systems are cumbersome and is one of the factors which hinder banks from scaling at a pace that keeps up with evolving customer demands.
"Without completely overhauling a bank's core which it has built over decades, Backbase's breadth of integration mechanisms can support incumbent banks to execute strategic digital transformation projects that are tailored uniquely for them."
The digital transformation of TPBank has bolstered its value proposition to deliver digital-first products and services to customers and partners.
The bank has overhauled its internet and mobile banking system, within nine months. It has also migrated nearly three million customers to the new platform.
TPBank CEO Nguyen Hung said: "Our digital innovation journey that is being undertaken with Backbase has placed the people at the centre of our digital investment, with technology being the critical driver in transforming our bank and ensuring we stay ahead of the competition in the next digital banking revolution."