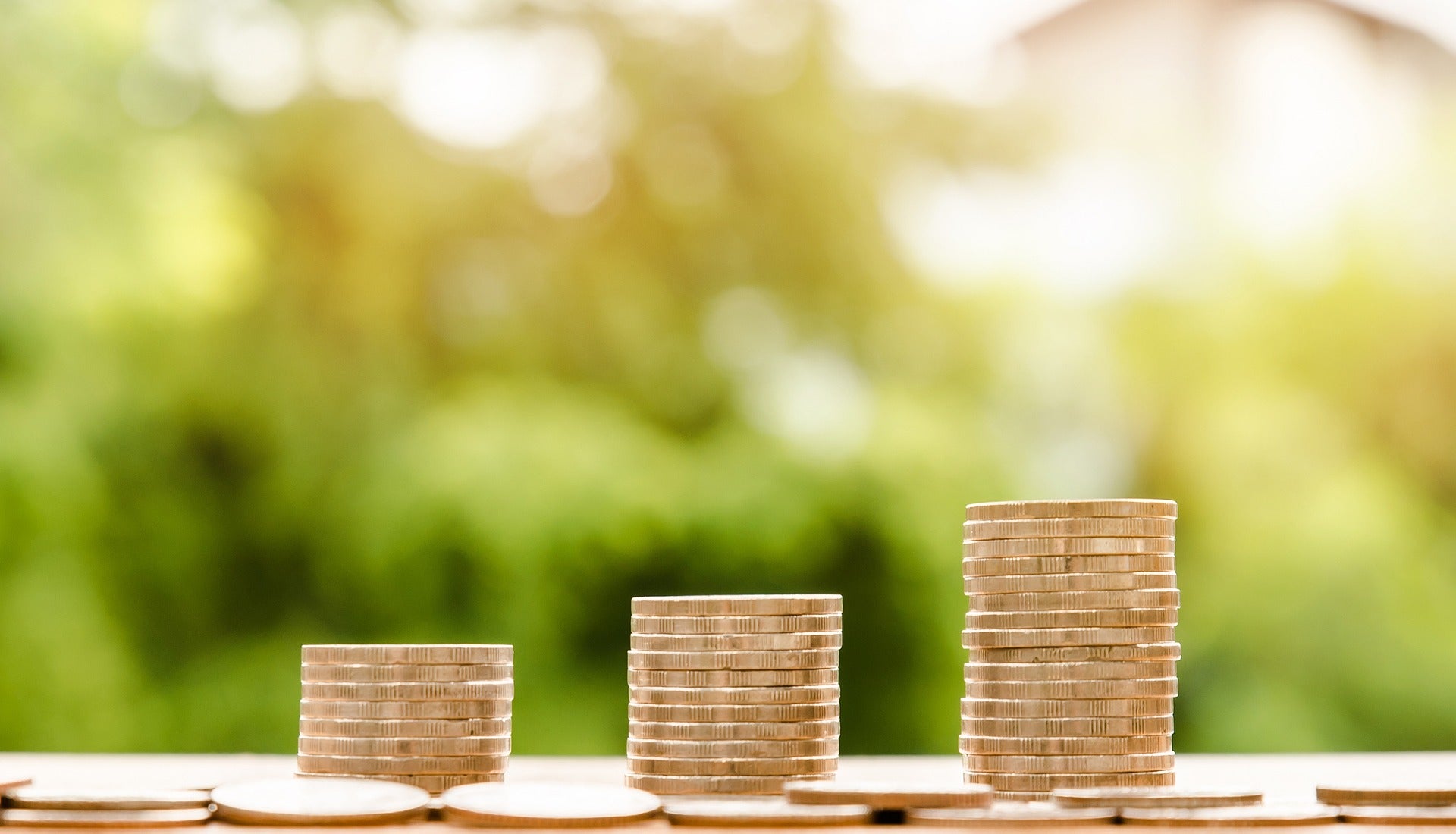 According to TP24, Barclays will provide up to £200m in warehouse financing, while M&G will offer up to £40m in mezzanine funding.
TP24 will use the amount for lending to small and medium-sized enterprises (SMEs) in the UK and the Netherlands.
In addition, Barclays has made available up to £105m for lending by TP24 in Australia.
Gordon Beck, European head of Corporate & Sustainable Securitisation at Barclays, said: "Barclays is pleased to support TP24 on its mission to provide innovative lending solutions to SMEs across the UK, the Netherlands and Australia.
"Progressive SME lending is critical to the health and success of many businesses, and TP24's solutions are tailored, affordable, and convenient", Beck continued. "Barclays is proud to be partnering with TP24 as it leads this innovation on a global stage."
SME lending
The move comes amid growing expectations that bank lending will rise by a net £29bn this year, as the UK dodges recession and the housing markets are slowly recovering, according to EY ITEM Club UK.
TP24 is a Swiss fintech launched in 2018 which currently operates in Australia, the UK and the Netherlands. Its Managing Director Niels Tufboer says SMEs in the UK face exceptional challenges affecting their cash flow. He mentioned that the cost-of-living crisis, high energy bills, and increased interest rates are some factors that negatively impact their operations.
"TP24 has created a valuable service that can help overcome these pressures by providing the capital that companies need to manage their operation costs and to scale up successfully", Tufboer said. "With over 5 million SMEs in the UK, these businesses are the backbone of the economy, and in the coming years, we will do everything we can to help as many SME entrepreneurs as possible realise their ambitions and thus give the UK economy an extra boost."
Regarding the funding, Tufboer commented: "We are pleased and proud to announce these agreements today. The support from established parties like Barclays and M&G confirms the strength of our innovative product and the talent of our team and gives us the opportunity to grow further."