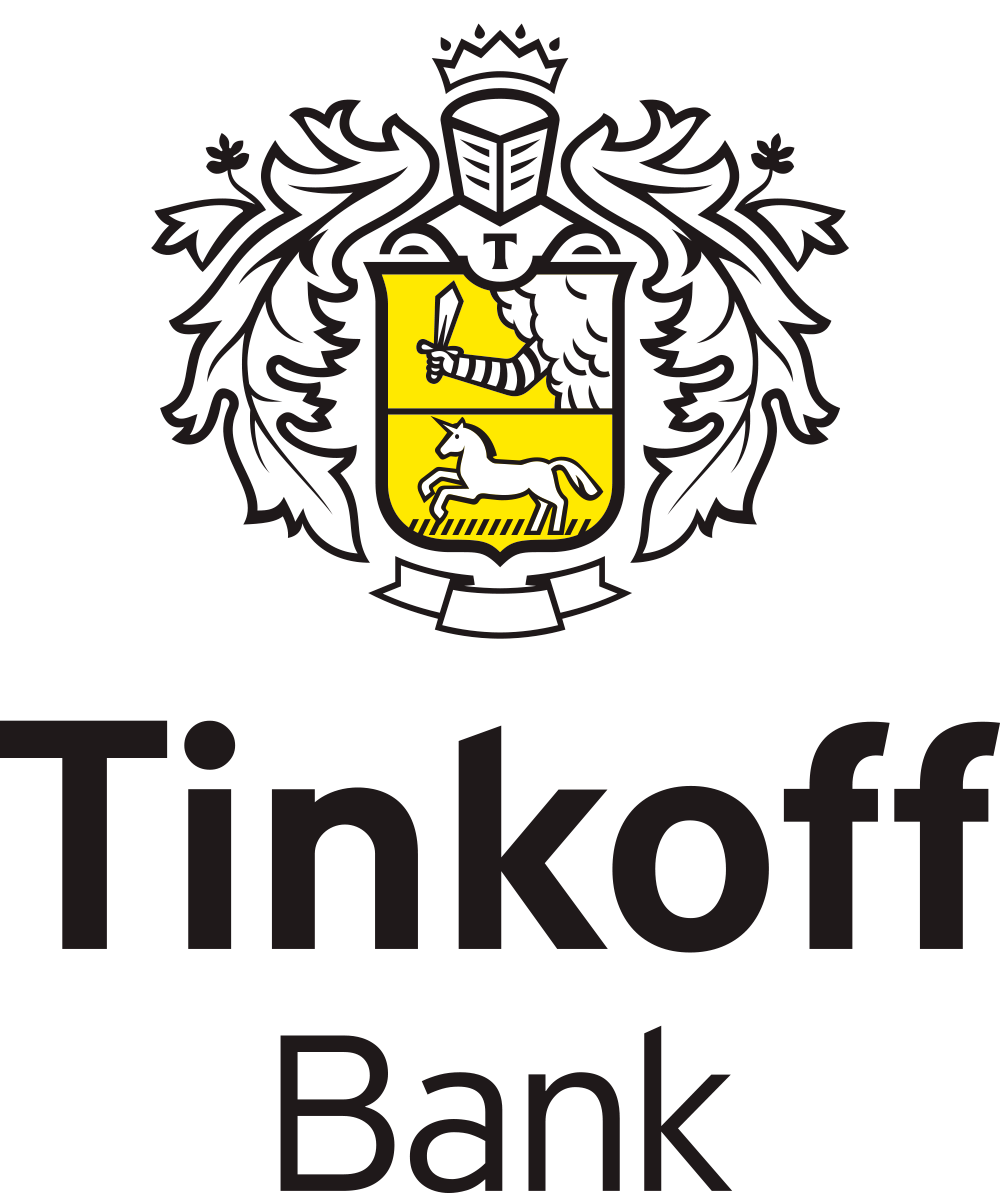 Russian digital lender Tinkoff is rolling out the Tinkoff super-app. It says that the app meets almost any financial, leisure or lifestyle need its users may have. And it claims the Tinkoff super-app represents a European first for any financial services company.
The Tinkoff super-app combines all the components of the Tinkoff ecosystem. It adds more capacity for its 10 million customers. Tinkoff says that it remains on target to grow customer numbers to over 20 million by 2023.
The Tinkoff super-app is already available in beta for some users. The app will be released shortly in a version 5.0 for iOS. An Android version will follow.
Tinkoff super-app features:
Digital banking, including all its financial products;
Tinkoff lifestyle services (movies, concerts, theatres, restaurants, travel, shopping, sporting events, etc.);
Seamless integration with all Tinkoff ecosystem components and services. These include Investments, Mobile, Business and Insurance (some will continue as separate apps) accessed using an existing single Tinkoff ID;
Marketplace for products and services provided by Tinkoff partners to cater to users' needs;
Maximum personalisation of recommendations and services and anticipation of a customer's financial needs;
End-to-end integration with the Oleg voice assistant, and
Super-app development based on AI and machine learning as part of Tinkoff's AI Finance strategy.
Marketplace
The Tinkoff super-app's key feature is its own marketplace. External partners can connect to the marketplace (via open API). This uses the "app-in-app" model and offers targeted products and services within the Tinkoff app.
Other features coming soon include:
Online retail experiences with the ability to order directly from the app (food, books, clothing and footwear, home appliances);
Leisure and things to do in the city (urban quests, excursions, lectures, exhibitions, parties, master classes);
Fitness and wellness;
Food and flower delivery;
Car products and services;
Products and services for children;
Transport, logistics, and car sharing, and
Cleaning services
Tinkoff super-app: incorporating health and beauty
The initial version of the new app will include two new services – health and beauty. Tinkoff customers will be able to use the app to make a doctor's appointment in private and public clinics. In addition, they can sign up for a beauty salon visit.
Health and beauty services will be provided via the marketplace by our partners 'NaPopravku' and 'Yclients'. Their mini apps have been integrated into Tinkoff super-app's marketplace using OpenAPI on a white-label basis.
Tinkoff already has in place agreements with major players in each industry. Consequently, customers will access a myriad of services at a discount and with cashback deals.
Artem Yamanov, Senior Vice President at Tinkoff, comments:
"The Tinkoff app has evolved into more than a traditional mobile bank. The latest changes are the culmination of this transformation. The super-app is both our own version of the App Store, with its own mini apps. And the first WeChat-like app in the Russian or any European financial market, featuring products and services from our partners.
"Unlike other Russian ecosystems, we decided to blaze a trail of our own. Instead of scooping up businesses, we opted for a win-win solution. This attracts the market's best partners who share Tinkoff's qualities and values. All our customers can access all new super-app services using their single Tinkoff ID. Going forward, we will be developing partnerships with businesses of any size, from Instagram bloggers to Russia's largest B2C companies."