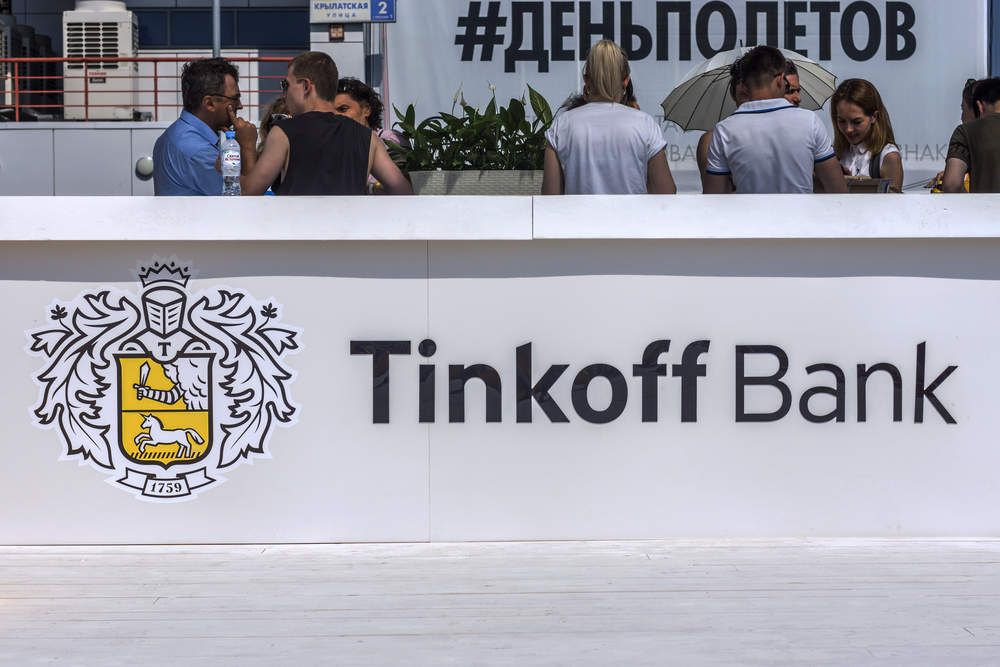 Tinkoff is rolling out an Android based Tinkoff mortgage app to simplify the application process and improve customer experience.
Tinkoff mortgage clients are able to apply for a mortgage, while partners (real estate agents, brokers and property developers) can submit a mortgage application on behalf of their customers via the app.
Users are able to sign into the Tinkoff mortgage app with a fingerprint. Passports and other documents can be photographed via smartphone camera and uploaded to their user account.
The mobile account automatically syncs with the Tinkoff Mortgage website.
"Launching the Tinkoff Mortgage mobile application is the next logical step.  The Tinkoff Mortgage platform has about 1 million users and nearly 28,000 partners. Now, you can have your mortgage application approved not only when sitting at your computer, but virtually anywhere, says Alexander Emeshev, Vice-President, New Products Development at Tinkoff Bank.
He adds: "All documents are issued online. The customer must visit our partner bank just once to sign the contract and close the deal."
Tinkoff Mortgage enables customers to compare reduced mortgage rates offered by partner banks, select the best offer and submit all required mortgage documents online.
Tinkoff mortgage app: max approval period of 2 days
50% of mortgage applications are approved within an hour. The maximum approval period is two days. Moreover, the average time required to close the deal (from application to contract) is 4 to 7 days. The customer needs to visit a partner bank only once to personally sign the contract.
In addition, an iOS-based version of Tinkoff Mortgage app will be released by the end of 2018.
Tinkoff mortgage currently partners with 11 banks. Since launching a mortgage service in early 2016 Tinkoff mortgage customer numbers have grown to almost 200,000.
Tinkoff has around 3.5 million current account customers.
In June, Tinkoff Bank CEO Oliver Hughes, told RBI: "We are opening over 400,000 accounts per month across all products. In consumer current accounts, we are opening 120,000 new accounts per month."