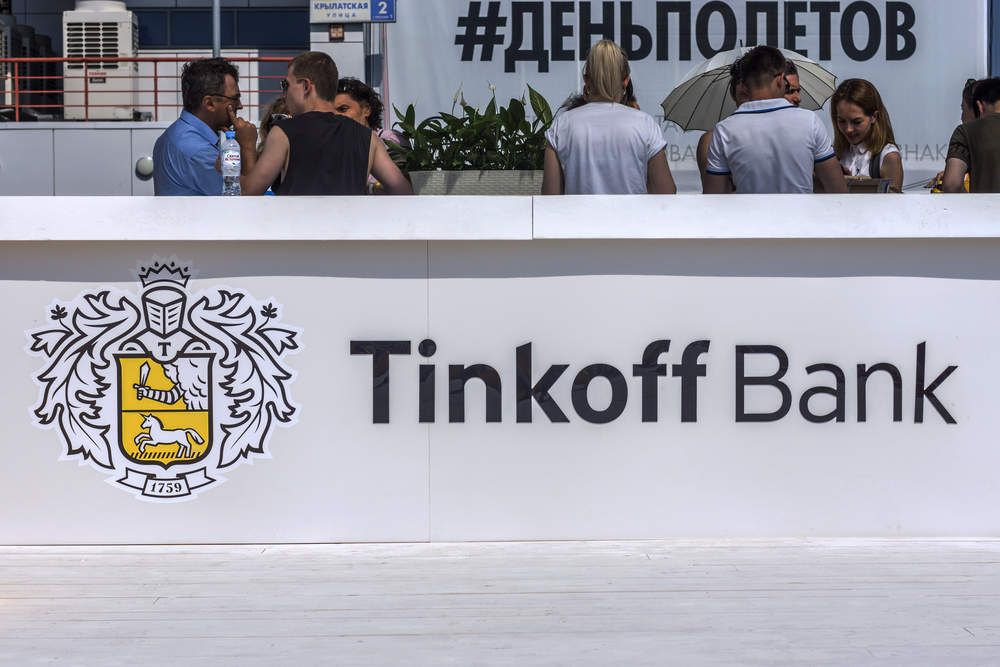 Tinkoff Bank is rolling out Tinkoff Junior, an easy-to-use app to help young clients manage their personal finances.
Parents can open a current account with a Tinkoff Junior debit for their child via the bank website or app. The card can also be added to a young client's smartphone. The account enables contactless payments via Apple Pay, Android Pay or Samsung Pay. Moreover, parents and their children can choose the card's design.
Tinkoff Junior Rewards
Tinkoff Junior card holders will also join the Tinkoff Junior loyalty programme. Rewards include 2% of the purchase amount as bonus points for online shopping and 1% for other purchases.
Bonus points may be spent on online shopping as well as items such as restaurants and fast food. The amount of bonus points spendable during the settlement period is capped at 2,000.
Cardholders can use the Tinkoff Junior mobile app to pay for a variety of services including school meals and games. They can also set spending limits, change their PIN and choose app themes such as space, wildlife, travels or dinosaurs.
In addition, Tinkoff Junior clients will be able to open a money box (savings account) and top it up, including via Card 2 Card transfers.
Tinkoff Junior Chat
Young clients will be able to reach Tinkoff Bank's managers via chat. Other features include access to age-relevant content in Tinkoff Stories such as advice on using bank products.
Parents can use their own mobile app to top up their child's Tinkoff Junior accounts. There is also the facility to offer financial rewards for children doing tasks, which the child has the option to decline. Parents can amend the child's spending limits and enable the "Where is My Child?" feature. This enables parents to keep an eye on their child's whereabouts.
Going beyond promoting financial literacy
Maxim Yevdokimov, Chief Digital CX Officer at Tinkoff Bank said: "While you are reading this, the world of financial services has already changed. Similarly, today's children and teenagers will soon become the banks' primary audience.
"It will take no more than five or seven years for them to start opening deposit accounts and using credit cards. As we speak, they often prove to be more advanced in modern gadgets and solutions than their parents.
In developing Tinkoff Junior, we sought to go beyond promoting financial literacy. We have leveraged our hands-on experience in managing personal finances. Our objective is simply to support this knowledge with an easy-to-use and robust tool."