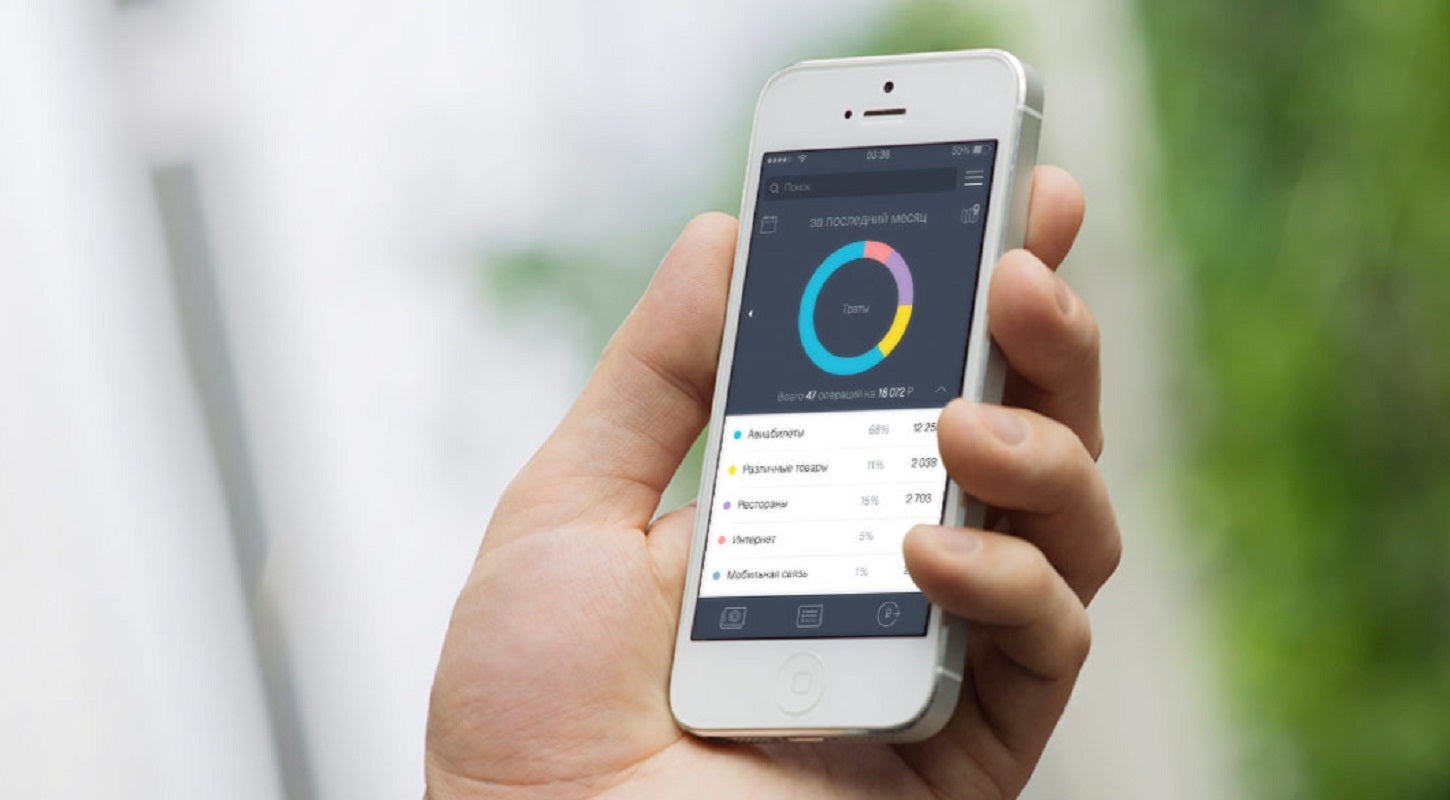 Russian digital lender Tinkoff Bank said its mobile application had been removed from App Store, owned by Apple, in the wake of new round of European Union sanctions against Russia imposed last week.
The move, however, remains unaffected on already downloaded applications. It will also not impact the mobile apps already installed on customer devices.
Owned by TCS Group Holding, Tinkoff was included in the tenth package of sanctions imposed by the EU last week against Russia in the wake of Moscow's continued military war against Ukraine.
EU Foreign Affairs and Security Policy high representative Josep Borrell said: "Today we are targeting 121 individuals and entities who who are instrumental in the continuation of this brutal war, including those responsible for military activities, for political decisions, who are polluting the public space with disinformation and malicious narratives, adding to the military warfare also through information warfare."
Other banks that have been sanctioned by the EU include Alfa-Bank, Rosbank, The Russian Federation's National Wealth Fund, and the Russian National Reinsurance Corporation.
Following the sanctions, Tinkoff was forced to suspend euros trading, reported Reuters.
The firm's brokerage app, which is used by millions of retail investors in Russia, has also been removed from the App Store, due to Apple restrictions.
Tinkoff said its apps and updates can be download by the android device owners from the Google Play, Xiaomi GetApps, Samsung Galaxy Store, and Huawei AppGallery online stores.
Tinkoff was cited by Reuters as saying: "Already installed apps will work as usual, you can still transfer money, top up your account and perform other operations."
The Russian lender is looking ways to allow app download for users again in the future.