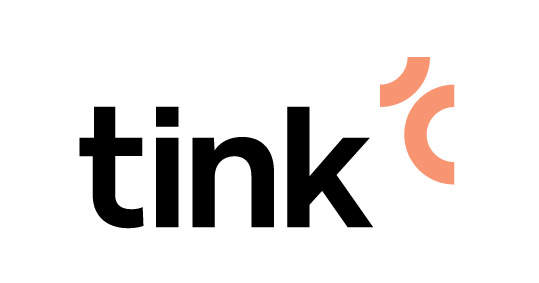 Open banking platform Tink has appointed Stripe's former head of EMEA banking, Rafael Plantier, as its new Country Manager for the UK and Ireland.
The appointment is part of Tink's ambition to equip banks and third-party providers with the best-in-class technology solutions.
Rafeel Plantier, Country Manager, UK and Ireland, Tink, said: "The UK and Ireland is charging ahead of the rest of Europe in its open banking journey. It's a brilliant launchpad for challenger banks and fintechs, and a thriving hub of investment and innovation.
"I'm excited to be right at the heart of the open banking revolution and look forward to this new leadership challenge to turbo charge Tink's growth in the UK and Irish market."
Build on existing partnerships
Brazil-native Plantier was formerly Head of Banking for Europe, Africa and the Middle East at Stripe. In his new role, he aims to grow Tink's UK and Irish arm, building on its existing partnerships with companies including NatWest, PayPal and Klarna.
Daniel Kjellén, co-founder and CEO, Tink, said:"We are thrilled to welcome Rafael to our team and look forward to working side by side to cement our market leading position in the UK and Ireland.
"Over the next 12 months, we want to prove our value within these markets as a strategic partner for banks, helping them embrace the exciting open banking opportunities ahead."
This comes as banks want to tap into digital technology to develop more customer centric products.
Tink launched in Sweden in 2012, and since then has aimed to help banks, fintechs and startups to develop data-driven financial services. It has more than 250 employees globally and allows customers to connect to more than 2,500 banks in 14 markets including the UK, Sweden, France, Germany, and the Netherlands.
In September, the open banking platform partnered with Portugal-based Caixa Geral de Depósitos (CGD). CGD integrated Tink's products including aggregation, payment initiation, data enrichment, and personal financial management.