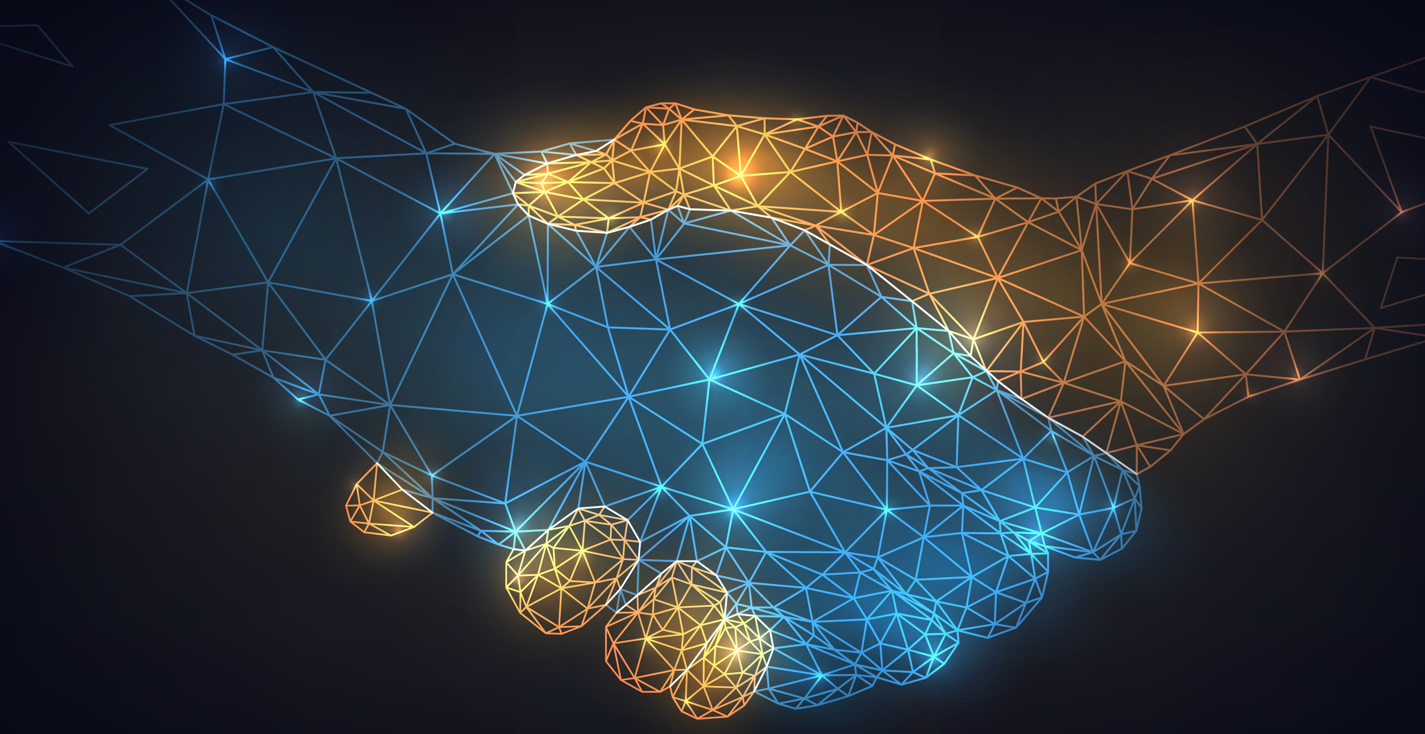 By teaming up, users of the Money Manager budgeting tool will gain access to Tink's open banking technology. This will allow An Post to securely link people's current accounts and credit cards from all major banks in one place and help them better understand their financial behaviour over time.
The partnership expands access to the service beyond An Post Money customers.
Tasha Chouhan, UK & IE Banking director at Tink, said: "In the current economic climate, people are understandably on the lookout for tools to help them understand and track their spending.
"The expansion of our partnership with An Post means that anyone with a bank account in Ireland can now use their open banking-powered Money Manager app to access real-time insights into their financial circumstances", Chouhan continued. "At a time when many are struggling with their day-to-day finances, this will add considerable value to customers – putting power back into their hands and allowing them to make informed financial decisions."
Tink is a wholly owned subsidiary of Visa, providing open banking services to banks, fintechs and merchants. In February 2022, the company teamed up with Youtility to offer news tools to retail banks in the UK.
An Post is an Irish business and market company in the sphere of parcel and mail logistics, omnichannel financial services and high street retailing. Bruce Richardson, a senior manager at the company, commented: "Our recent research shows people in Ireland feel a lack of financial control as they try to keep afloat during challenging times. In fact, almost nine-in-ten (87%) over 18s have expressed financial concerns for the year ahead.
"We are proud to expand our existing partnership with Tink – allowing anyone with a bank account in Ireland to use our engaging Money Manager tools. This enables us to provide people with a real-time view of their financial situation, with features which will help users to improve their financial situation", he added.