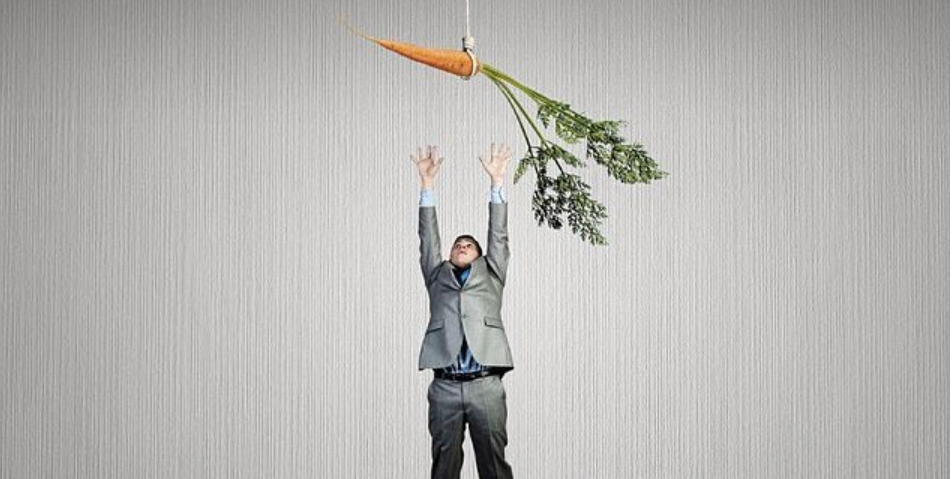 The competition to win new banking customers seems about to heat up, with HSBC now offering a £20 Uber Eats takeaway on top of its £125 cash incentive to get the upper hand.
The bank hopes the combined incentive of £145 would especially attract a younger generation of checking customers. Many of these favour the new digital-only banks such as Monzo and Starling.
The Current Account Switch Service has a 7 working day switch guarantee. This means that once your account has been opened, it will take no more than 7 working days to switch.
"To switch, you'll need to open an HSBC Current Account. Once you have an account, you can start switching online," the bank says.
"You'll need your HSBC account details, the details of your existing account with your current provider (including debit card numbers) and some identification."
Winners and losers
From 1 July to the end of September, HSBC lost a net 14,863 current account customers who used the Current Account Switching Service to take their money elsewhere.
The free-to-use Current Account Switching Service (CASS) has completed millions of switches since its launch in 2013.
Overall, HSBC gained 5,998 switchers, but lost 20,861.
This outflow was far larger than the next two biggest losers, Santander and NatWest, who lost a net 10,029 and 9,717 customers respectively.
How the current account switch service works
You can choose your switch date.
Once your new account is open you can choose any date to be your switch date, as long as it is in at least 7 working days' time i.e. seven working days' time is the earliest you can switch.
Talk to the bank's staff about switching to HSBC on a date that suits you. You can either do this in one of our branches or call the bank providing you have a UK based current account.
Day 1
HSBC will let your old bank know you're moving and ask them to close your old account once everything has been transferred safely. Once this process has started, only certain elements can be cancelled.
Day 2
Your old bank will automatically send HSBC details of your regular payments (Direct Debits, standing orders and bill payments).
Days 3 and 4
HSBC will set up all the payment mandates on your new current account, inform all your Direct Debit originators that you've moved banks and give them your new details.
If your salary is paid into the account you are switching from, your employer will also be notified so your salary can be redirected.
Day 7 (the switch date)
Your old bank account will close, and any remaining credit balance will be transferred to your new current account. HSBC will write to you to let you know the switch is complete.
HSBC will arrange for payments accidentally made to your old account to be automatically redirected to your new account. HSBC will also contact the sender and give them your new account details.
The switching offer is only available online, with support available in branch and over the phone, says the bank.