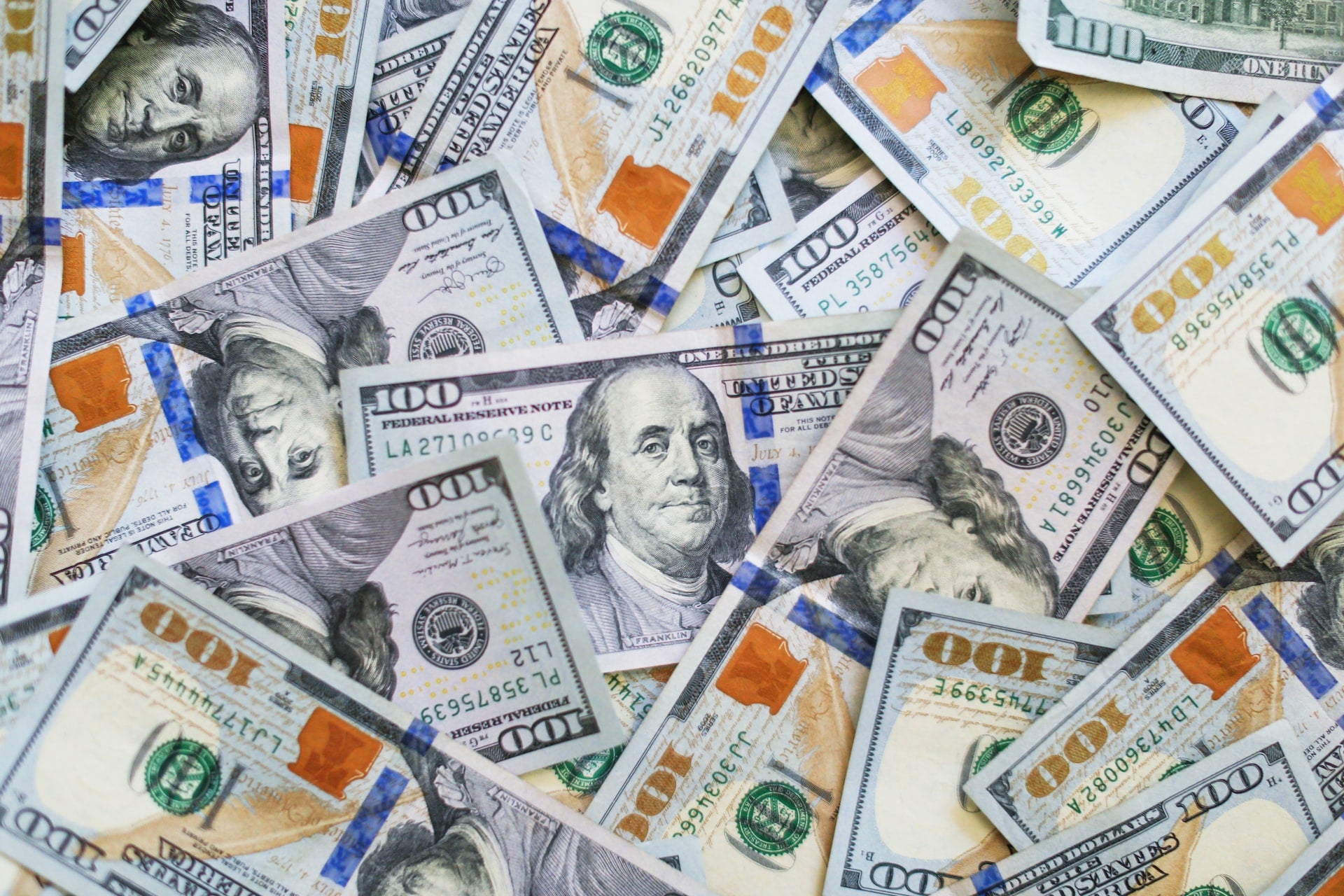 The Bank of London has raised additional funding of $40m from its existing investors, maintaining its $1.1bn valuation, reported SkyNews. 
Mangrove Capital Partners and 14W venture capital co-led the round, which also saw participation from investment fund ForgeLight.
According to a source close to The Bank of London, the extension to the bank's Series C funding round could be announced this week.
Founded in November 2021, The Bank of London describes itself as the world's first purpose-built global clearing, agency, and transaction bank.
With the latest capital infusion, the total investment raised by The Bank of London is now $160m.
A spokesperson for The Bank of London said: "The Prudential Regulation Authority has lifted mobilisation restrictions to its authorisations for The Bank of London – meaning we can operate in an unrestricted way as the sixth principal clearing bank of the United Kingdom.
"Our investors believe in our vision to reshape banking for the betterment of all, powered by our unique patented technologies and our differentiated banking models."
The firm claims that over the next five years, it is on course to hire more than 3,000 individuals worldwide, with most of those positions in the UK.
In August 2022, the clearing bank announced plans to open its US Global Platform & Services headquarters in Charlotte, North Carolina in a bid to boost its presence in the country.
The US expansion will the company create 350 new jobs across several disciplines.