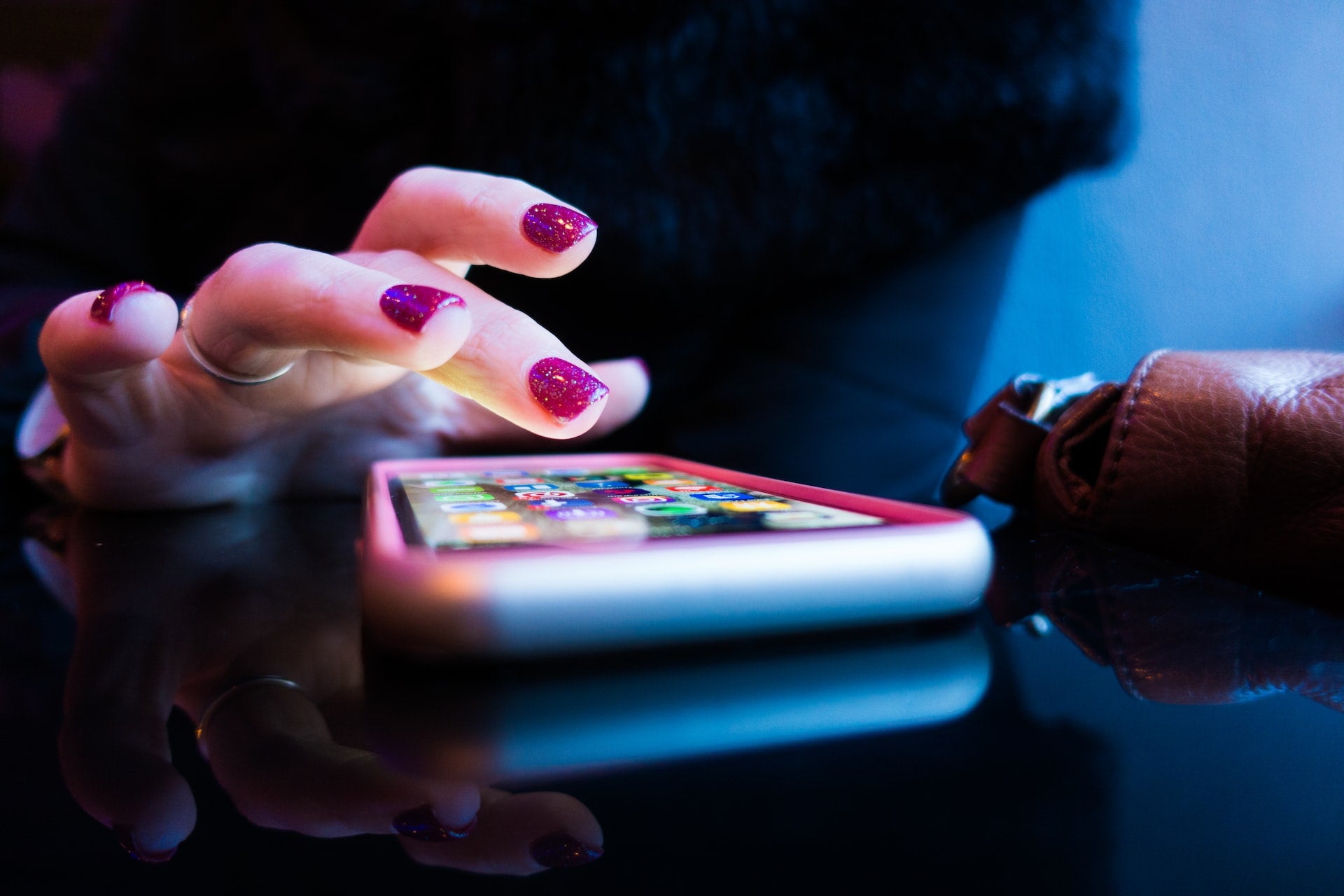 Thailand has announced plans to introduce new digital banks in the country to boost competition and promote financial inclusion.
In this regard, the Bank of Thailand (BOT) has issued the Consultation Paper on Virtual Bank Licensing Framework.
According to the central bank, these entities must have expertise in technology, digital services, and data analytics.
Through digital channels, virtual banks will provide financial services with a fresh value proposition while spending less on staff and bank branches, the BOT said.
Specifically, digital banks should make it easier for the underserved and unserved groups of retail and small-and-medium-enterprise (SME) customers to receive financial services at reasonable costs, the central bank noted.
The central bank hopes to issue three virtual bank licences in 2024 before the lenders begin operations a year later, reported Bloomberg, citing BOT assistant governor Tharith Panpiemras.
Roughly ten parties have shown interest in acquiring digital banking licences, said Panpiemras.
"Higher competition will strengthen the overall banking system by prompting existing players to improve their services and innovations," the central bank official was quoted by the publication as saying in a press briefing.
"New virtual banks will also expand their services into new underserved customers with lower costs that would benefit the overall customers."
Applications for the digital banking licence will begin this quarter and the results of those who have been selected and approved by the Minister of Finance are expected to be announced within 2024.