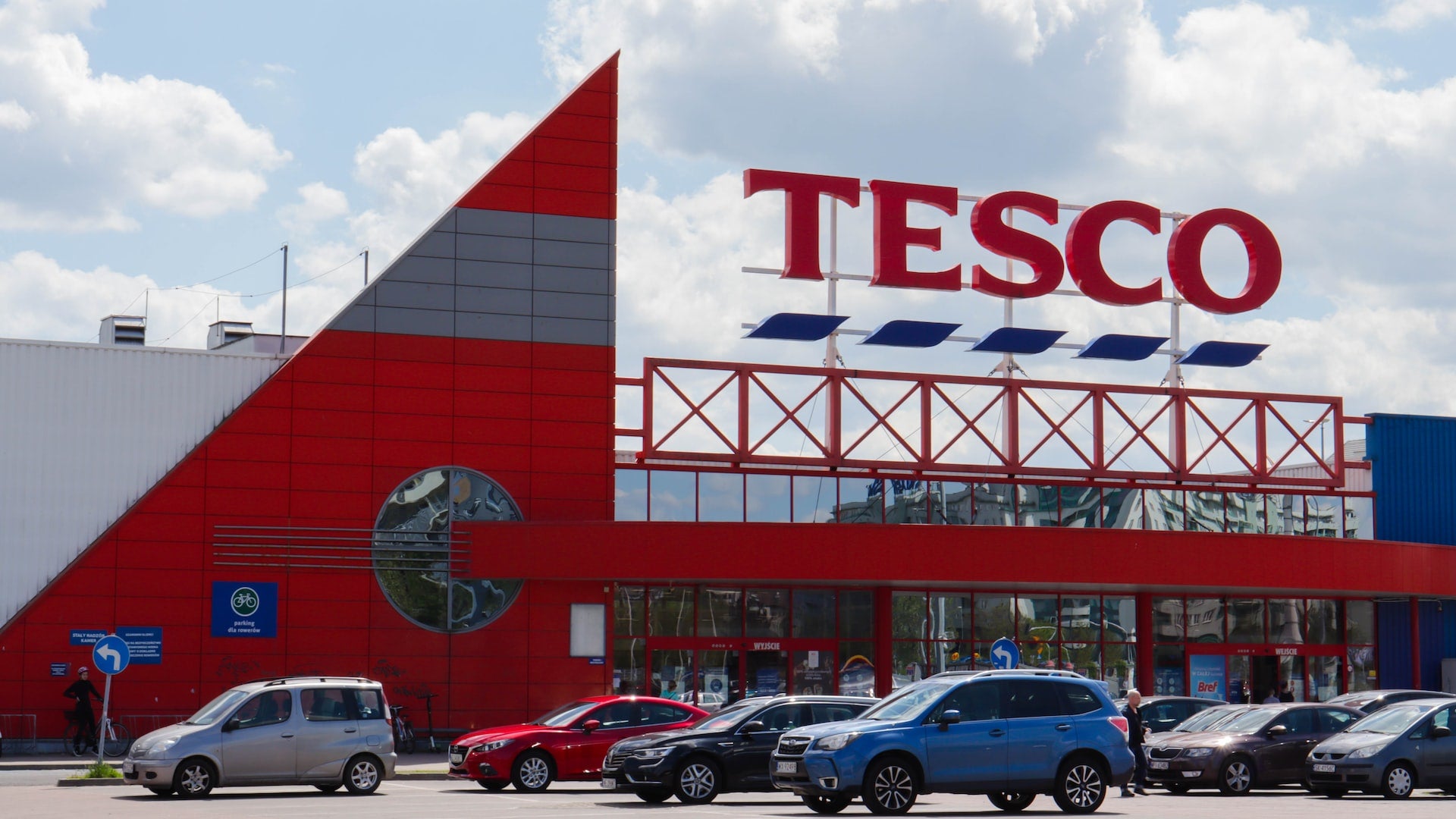 Retailing firm Tesco is expected to launch a review of its UK banking business, Sky News has reported citing undisclosed sources.
The review could lead to the sale of the banking business, the report said, adding that the retailer has roped in Goldman Sachs to advise on the future of Tesco Bank.
According to sources, the review is at a very initial stage and may not lead to a formal sale process.
Tesco could also consider a partial sale or joint venture for Tesco Bank, which was launched in 1997, one of the sources said.
If the deal goes through, based on the book value, Tesco Bank could be worth over £1bn, the publication said, citing a banking analyst.
With more than five million clients, the business provides credit cards, savings accounts, and pet insurance, among other products and services.
Edinburgh-based Tesco Bank, which has 3,800 employees, reported adjusted operating earnings of £67m in its last half-year results.
There is no indication that the business review would lead to any sort of wind-down or employment losses, the report added.
"The bank's balance sheet remains strong, and we continue to have sufficient capital and liquidity to absorb changes in both regulatory and funding requirements," the lender said in its most recent results announcement.
In 2019, Tesco Bank announced the sale of its current mortgage book to Lloyds Banking Group for a cash consideration of £3.8bn, withdrawing from the UK mortgage market.